WOMAN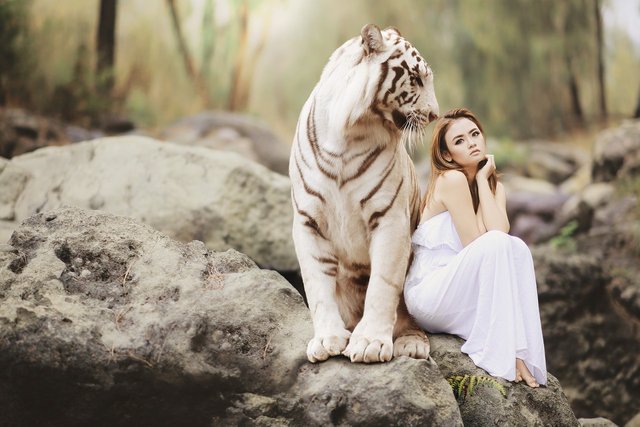 Woman! Your second name is Intrigue!
Down the ages, you jeopardized man's destiny:
The Biblical Adam whose authority
You were to diligently serve and obey,
Became your first unlucky victim,
As you twisted his destiny with deceit.
Man has always been your love.
Yet, the worse opponent to attack.
Although man's energy is bull-like:
Bulling, boasting, dictating and domineering,
Your quiet simple dogged intrigue
Win in all your entanglements with him.
Your stage coups in the quiet of nights,
Humbling man kneel-begging,
With a tender and pleading voice,
You put him on the begging side
Kneeling to achieve his pleasures,
Consenting to all your requests and wishes.
Your beauty and social attitudes
Are charming, tempting and intimidating.
The ignorant man is repeatedly told a message:
The loin cloth the woman looses and reties
An exercise she does once in a while,
The ignorant man not observing, nor knowing.
This exercise she ritually does:
One end of the cloth tied to the left.
And the other end ties to the right.
The message to the husband is clear!
If my husband's care fails to satisfy me,
My children's care will do.
Powerful woman, kindly be merciful,
For nature made man and woman
And put them smoothly together:
Like two guayanas intertwined,
To co-inhabit, co-love and co-procreate.
At the end, submitting to God's will.