Welcome - Friday Invitation - Poemchallenge - Poetry is saved from oblivion 🗝🚪✍🏻
Friday Invitation - Poemchallenge by @margaretwise
I greet everyone during my trip around Europe. Today I invite you to create from wonderful Prague, which is very special for us. After 13 years we visit this amazing place full of beautiful history. I send you positive energy, smile and write to me, dear ones. I am waiting impatiently for your every word.
(I am looking forward to read your emotional words. Let's get started:)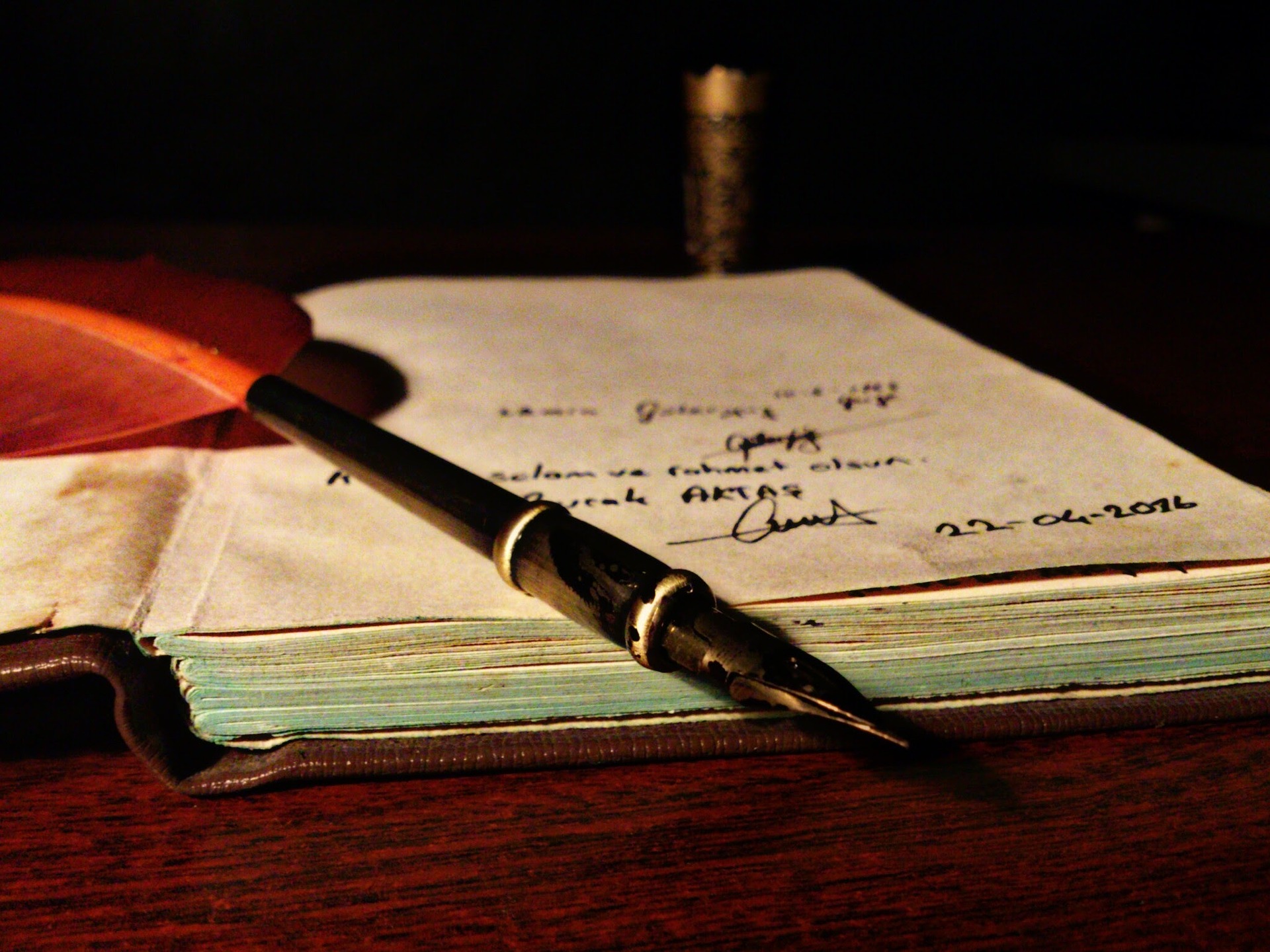 ---
Poetry is a writing straight from the heart.
Poetry can hear the beat of your pulse.
Poetry is like wonderful wind that surrounds your thoughts.
I invite you my dear Steemians to participate in this unique Friday at Poemchallenge;))
---
Share with us your deeply emotions and awake our dormed joys.
---
---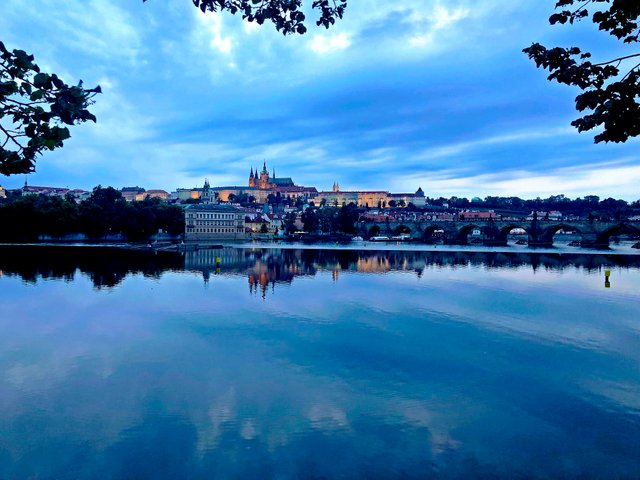 ---
Hope you liked it !!! Thank you for reading my post and support. Follow my link below to see my posts.
---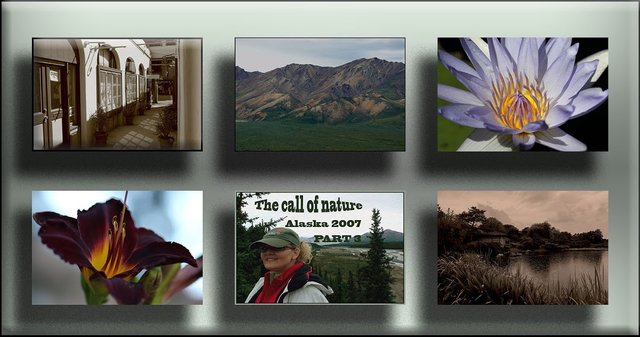 @margaretwise
---