Her Eyes So Beautiful,Her Smile So Radiant,Poem.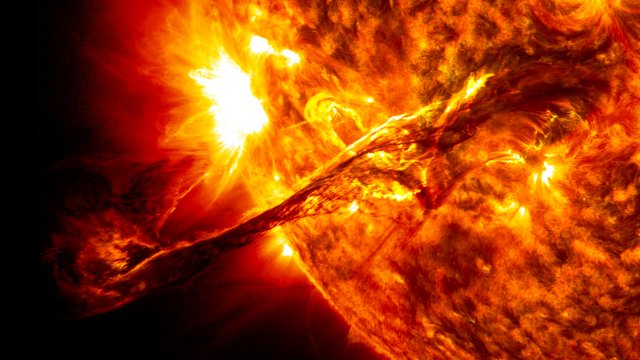 The eyes of an angel
were shown to me today,
as if the suns rays were at an angle,
it was as if the sun obeyed.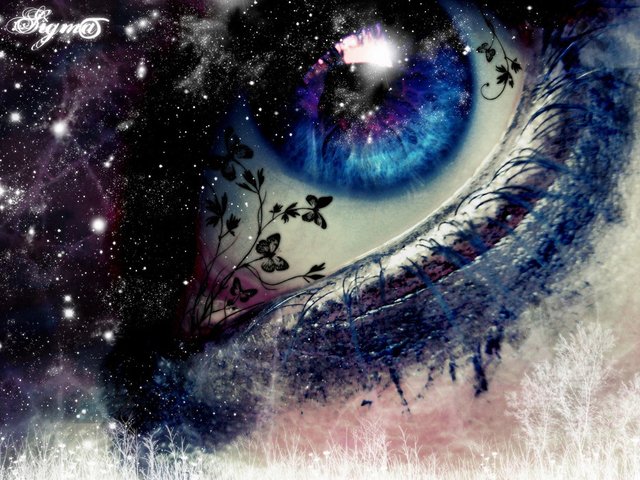 Your face shows a beauty,
Your courage and strength,
That overwhelms my desire,
Are the things i admire,
The taste of your soft skin,
Is so sweet to my lips.
I love the way you love me,
And the movement of your hips.
I gazed at her as much,
As much as one could be gazed at,
Even with two eyes,
It did not seem long enough.
I WOULD GLADLY WALK A MILE,
IF THAT WOULD GIVE ME A CHANCE,
TO SEE YOUR SMILE,
BUT ONLY FOR YOU,
WILL I STAY TRUE.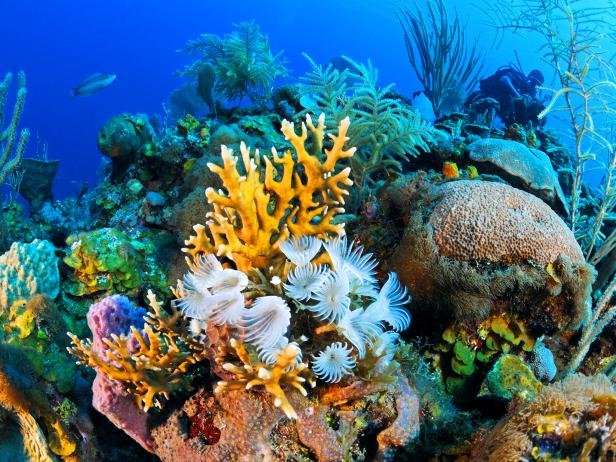 Hope you all enjoyed this one please let me know what you thought in the comments section bellow,and what i should do next.