Inspiration Faded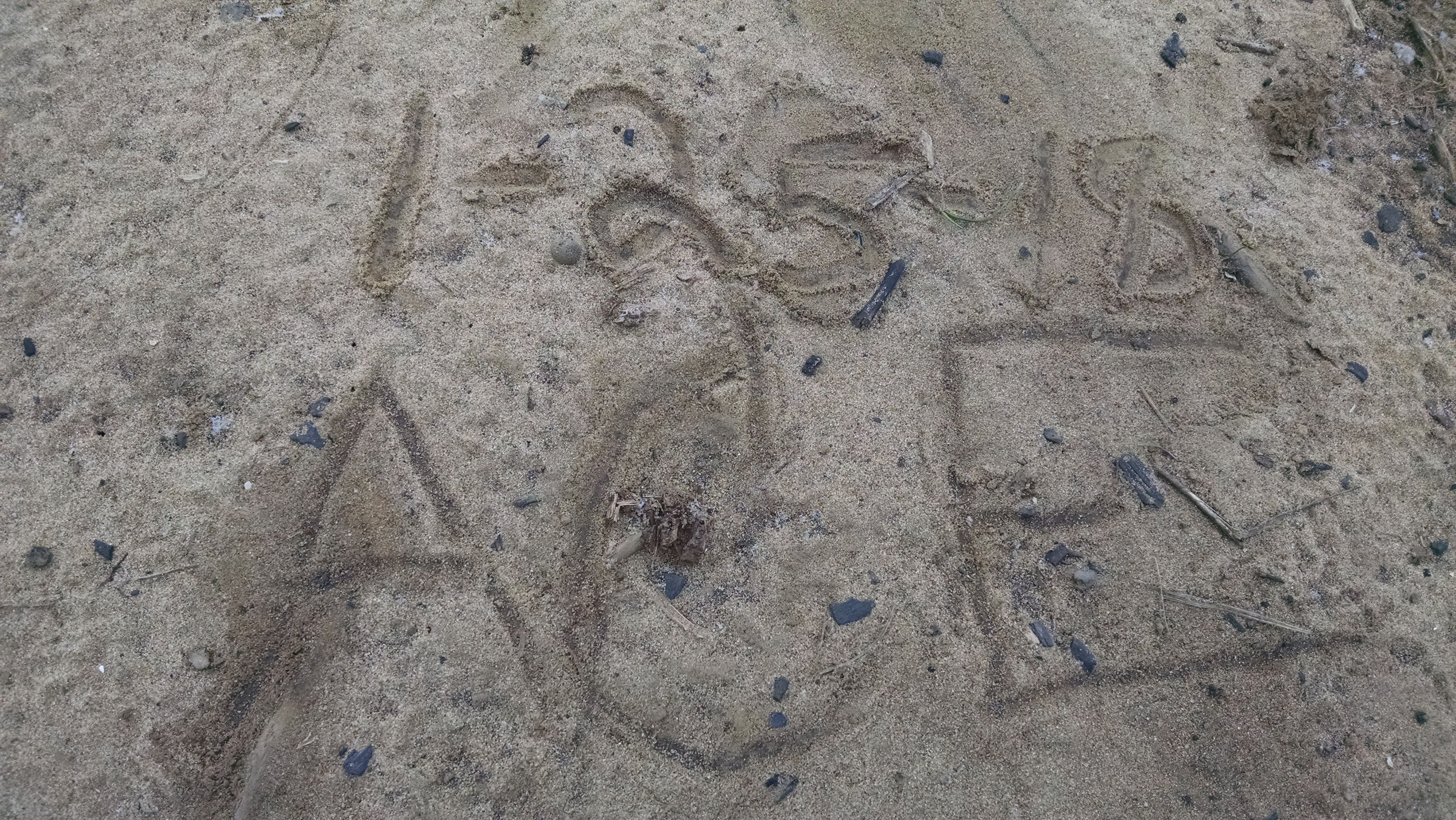 I have serious trouble.
My creativity has vanished
and has not returned.

What should I do?

I was going to go for a walk.
Maybe I don't have anything
bugging me in life
at the moment.

I need some raw
emotion
to fuel my fire.

A big thanks to @damianjayclay for the edit on this unintended poem.