Oblivion
Oblivion is awaiting and I shall go into its arms as it devours me.
No matter what I'll be gone.
Some people are afraid of the inevitable, but me?
I embrace it with open arms.
Waiting, longing for the day my existence is no more.
A mere memory, that will seize to exist.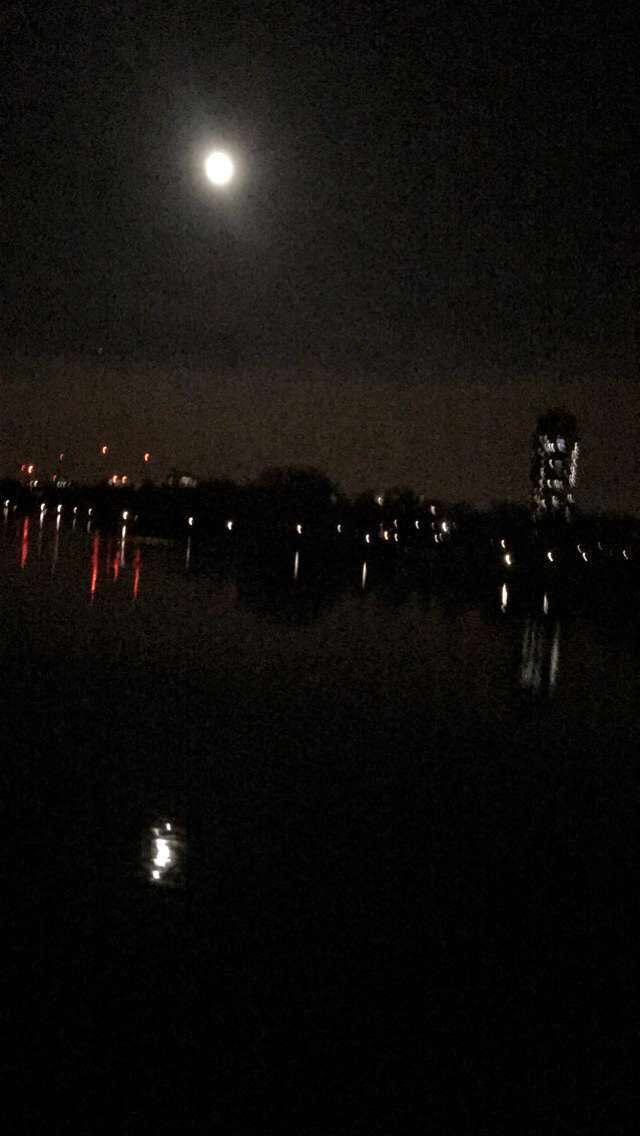 Photo taken by yours truly :) Location: Hyde Park, London.
Hope you enjoyed it! COMMENT, UPVOTE, FOLLOW AND MOST OF ALL SHOW THOSE PEERLY WHITES! :)