Time
Hope you guys enjoy my new poem :) feedback much appreciated!
Time.
Time cannot be stopped or wavered.
The sweet essence of a miracle.
Forever turning.
Time ceases for no soul.
Like clockwork eternally binding.
Devouring our mortal bodies, until Mother Nature consumes us endearingly.
Immortal souls in a mortal exterior.
Awaiting, yearning for our destiny.
Seizing to exist.
When extinctions inevitable.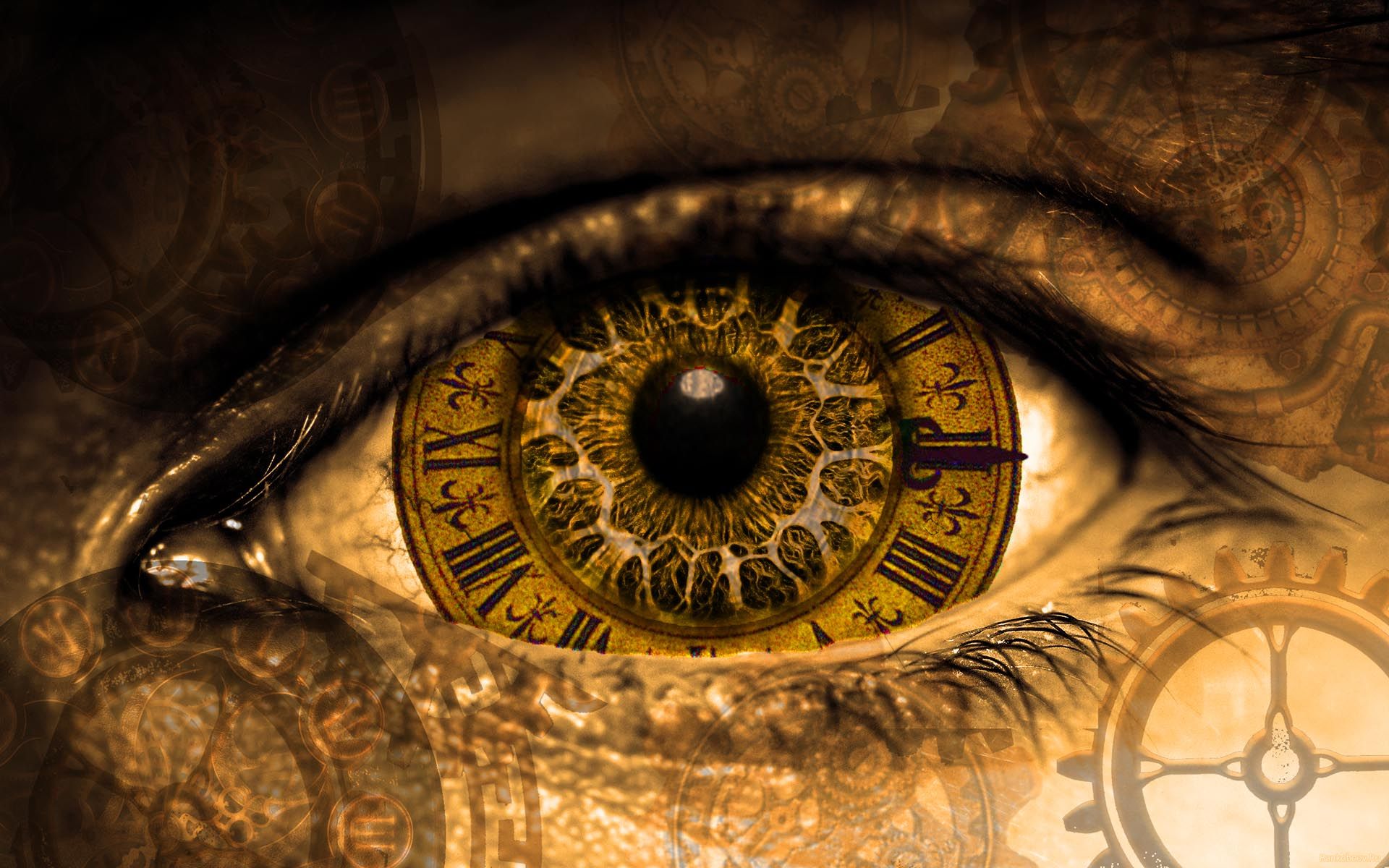 Hope you enjoyed it :) COMMENT, UPVOTE, FOLLOW AND STAY WONDERFUL!