The Fiddler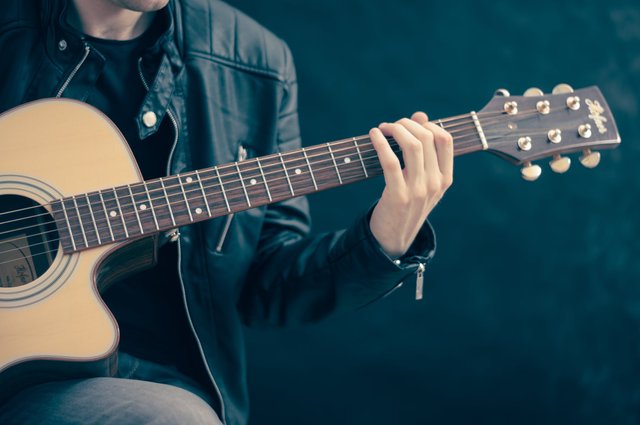 Slick backed black hair in an all black suit. A master of his trade.
This mysterious man who goes by the Fiddler fiddles day and night never missing a page. On rooftops he fiddles his sweet melodies as the evenings press on.
Under bridges he fiddles in afternoons hardly concerned if anyone is around to hear his songs.
His passion for the music is what truly plucks the strings a fiddler is what a fiddler does from the bitter winter to the blossoming spring.
Why must a fiddler fiddle his melodic tunes? What must a fiddler play in an aim to touch the soul of the youth?
Who is this fiddler with no name and may it have been that his only aim was to get you to ask?
The Fiddler - A Poem by Another Poet
---
Image Source:
Pexels