From the haiku notebook: Haiku
Good morning, dear readers. I will make the most of having connection at this moment. This week's haiku is about the essence of haiku composition itself, in honor to Octavio Paz's haiku including the frase: choza de letras. I hope you like it.
---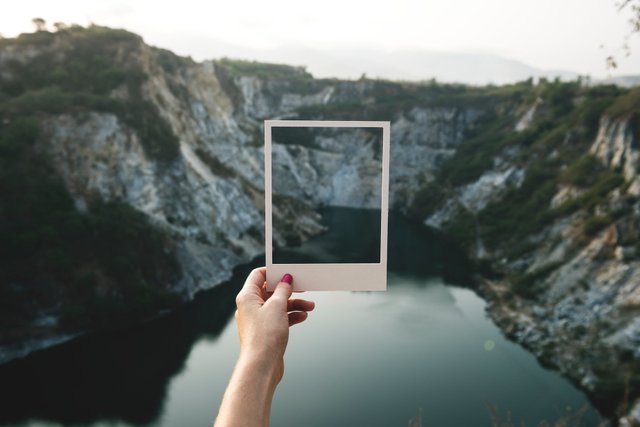 Free image taken form Pexels
An image
on top of another.
Evocating harmony.
---
Until next time. Take care