Love, Supermoon Love
Splendid,
fleeting moment...
Guarantees of genuine sight...
Throwing understanding,
the spirit definitely knows...
Evolving, twisting
life's darkest hours...
Visual deficiency,
hankered by the cover of dim night...
Light up the wrongness and curse,
intelligence unfurls...
Supermoon love,
meandering to my spirit...
Thank you for the light...
One love.
@bloghound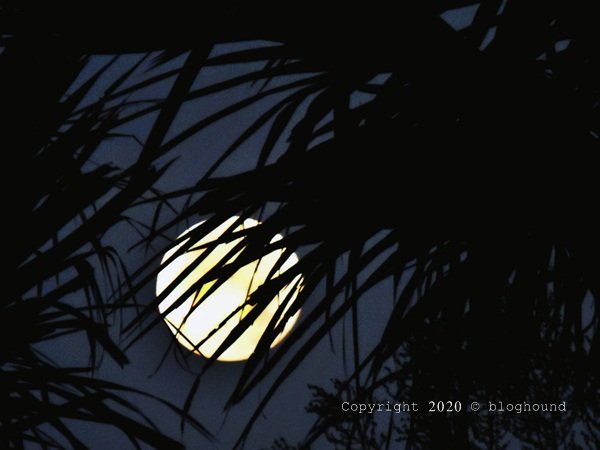 Photo is my own and taken by me.
Copyright @bloghound 2020. All Original Content.
Disclaimer:
The article, trademark, and photos appearing on this site may not be used in any advertising or publicity, or affiliation with any product or service, without the author's prior written permission.
PLEASE DO NOT COPY
Thank you for visiting.