imploding phase
imploding phase
.
poetry by @d-pend
.
    urbex photos by ReturnFalse
---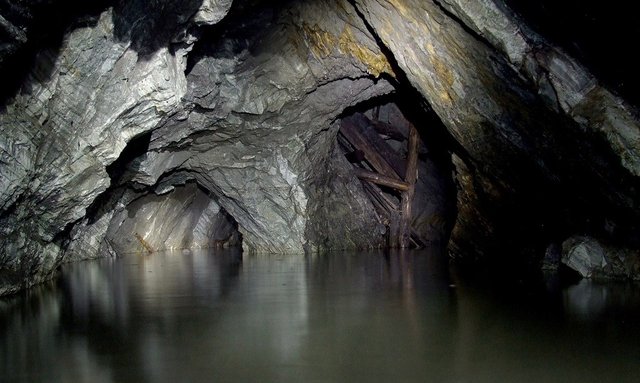 ---


---
imploding phase
midst of standards,
crumpling modern inn
provisions inedible.
toxified filigree
remnants of brilliance
friared nunnery
reconstituted dour.
sing to me sour,
scintillate epileptic
power of fiction-nonce
nuptial lyrics cinder-ash
hint of bygone elegies trivialized.
doomsday in decadent contours of creole-eves,
leaves rustic or decomposed for fungus served.
demigod of impotence and fractured awareness,
smile-hoarder and bloom insincere on cracked sills.
mist of handliness, crushed dint multilingual statute,
babbling grimace and inauthentic magnetism of modernity,
triage of failed medical liminal forgetfulness,
seared demi-glace elegaic crumb,
run-on culture, standardless,
faceless, breathless,
imperfection of adolescence,
strewn dictators,
beauty of kilned decades
sullied by inattention.
---


---

---


.
    I. "HR05"
[cropped]
II. "Dolni Vitkovice"
III. "Oldtimer"


---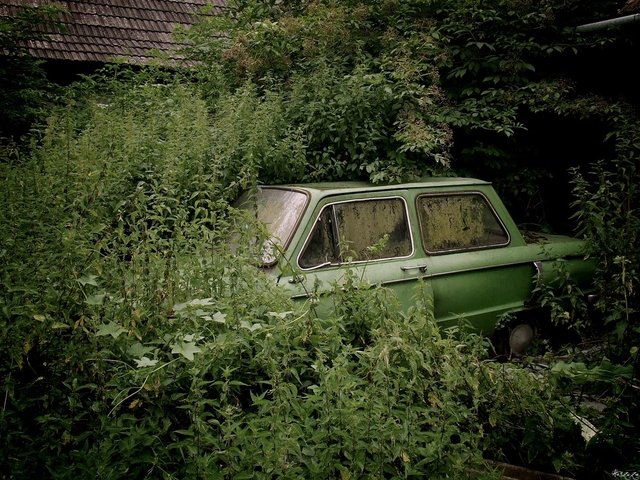 ---