Weekly Update For 100 Days of Poetry Challenge (Week 14)
100 Days of Poetry Challenge
-----Weekly Update [Day 95]-----
New Assignments - Week 14.
Leave your comments from last week's assignment below.
---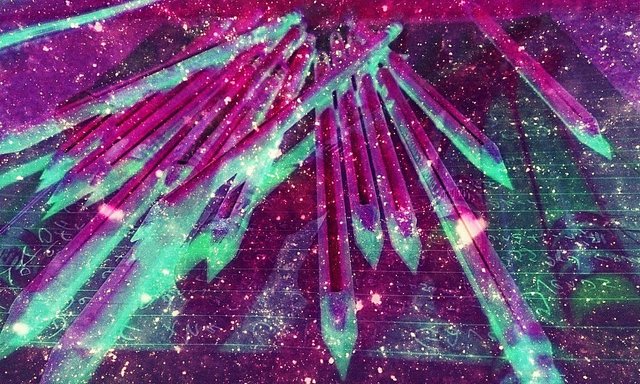 ---

---
Introduction
Hey everyone! We've made it to Day 95 on the 100 Day Poetic Journey. Welcome to the last week (Week 14)! Week 14 officially began at 6 PM GMT on June 6th (Day 92). I made a basic spreadsheet showing the calendar dates for each day of the challenge, as well as when weeks begin, if you'd like to reference it. This final "week" has two extra days in it since 100 does not go into 7 evenly.
---

---
Comments and Weekly Finds
Please comment the results of your Week 13 Assignment on this post. Here's a reminder for what it needs to contain (structured however you prefer):
The names of the two poets to whom you were assigned to leave impressions.
Links to the poems you chose to leave them feedback on.
A link to your "Weekly Find," which is one poem by anyone in the challenge in the past week you found notable.
If you'd like to get a poem of yours critiqued live during our Critique Thursday session you should DM Guy (Thunder_God#4441) on Discord the links to feedback you left in the past week and a poem of yours you want detailed feedback on by the Wednesday before. (It must be 250 words or less due to time constraints.) Even if you can't attend class you can get a piece reviewed because there will be an audio recording of the class for you to listen to at your leisure.
---

---
Assignments for Week 14
The next assignments are listed below. Note for those that use a smartphone to access Steemit: you may only be able to see one column in the table. Please log in using a computer to view both of your assignments. You will put the results of this final assignment on the last post next week :-)
Week 14 Assignments
---

---
Class Schedule Reminder
The days for poetry class are Monday, Wednesday, and Thursday. On Mondays we look at various published poets from different time periods, from classic to modern to contemporary. On Wednesdays we have flexible sessions where we can share our poetry or hold discussions on various topics related to the arts. Thursdays remain our Critique Sessions led by @geekorner.
The time for all of the classes is the same as before: 5-7 PM UTC in the Steem Schools Live Class section of the Discord. Please join when you can, and let anyone interested know they are welcome to participate!
---

---
Recap
Please comment the results of your Week 13 Assignments and Weekly Find on this post, even if you already left the comment somewhere else. Read the directions at the top if you need a reminder on the relevant info to be included. Please check your assignments for Week 14 which you will have one week to complete. (You will leave the results of that assignment on the last update next week.)
Send links to your feedback to Guy (Thunder_God#4441) on Discord if you would like your poem (250 words or less) critiqued in our live sessions. The deadline to be included in the critique class is Wednesday at noon (UTC) the day before. Hope everyone has a great rest of the week!
---

---
Gratitude
I recognize & honor
the same divinity in all of you
that is within me, and all things.
---

---
Huge thanks to all of our donors!
To donate, send STEEM or SBD to @d-pend or @steemitpoetry. Donations go towards the prize pool of this challenge, and any above that will be powered up to @steemitpoetry, an account to support the creation of poetry on the STEEM blockchain. Thank you very much to all who have contributed thus far!
---

---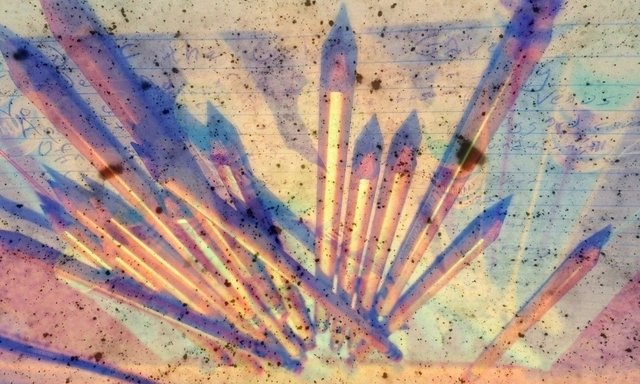 ---

---
Writing & images
By @d-pend
6/9/18
.
Join the Steem Schools
Discord here: https://discord.gg/hyfYQ9P
.
We have free poetry classes
on Monday, Wednesday, and Thursday
from 5-7 PM UTC, open to all!
---

---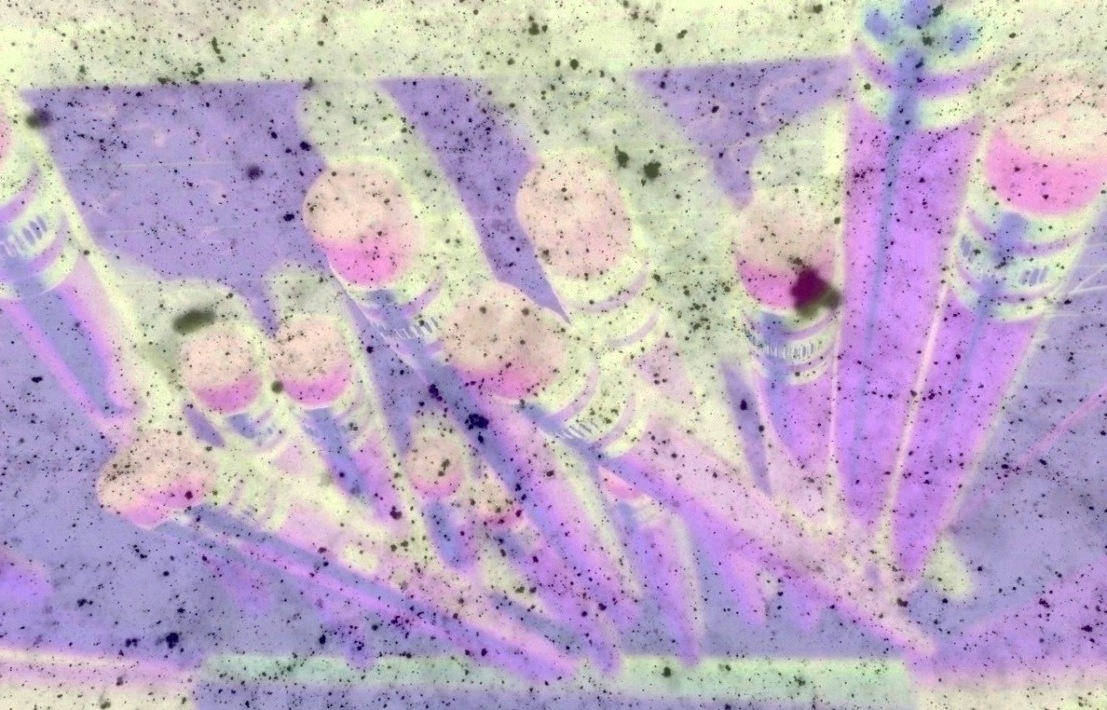 ---

---