Meditation #2: Short poem about anything you want it to be.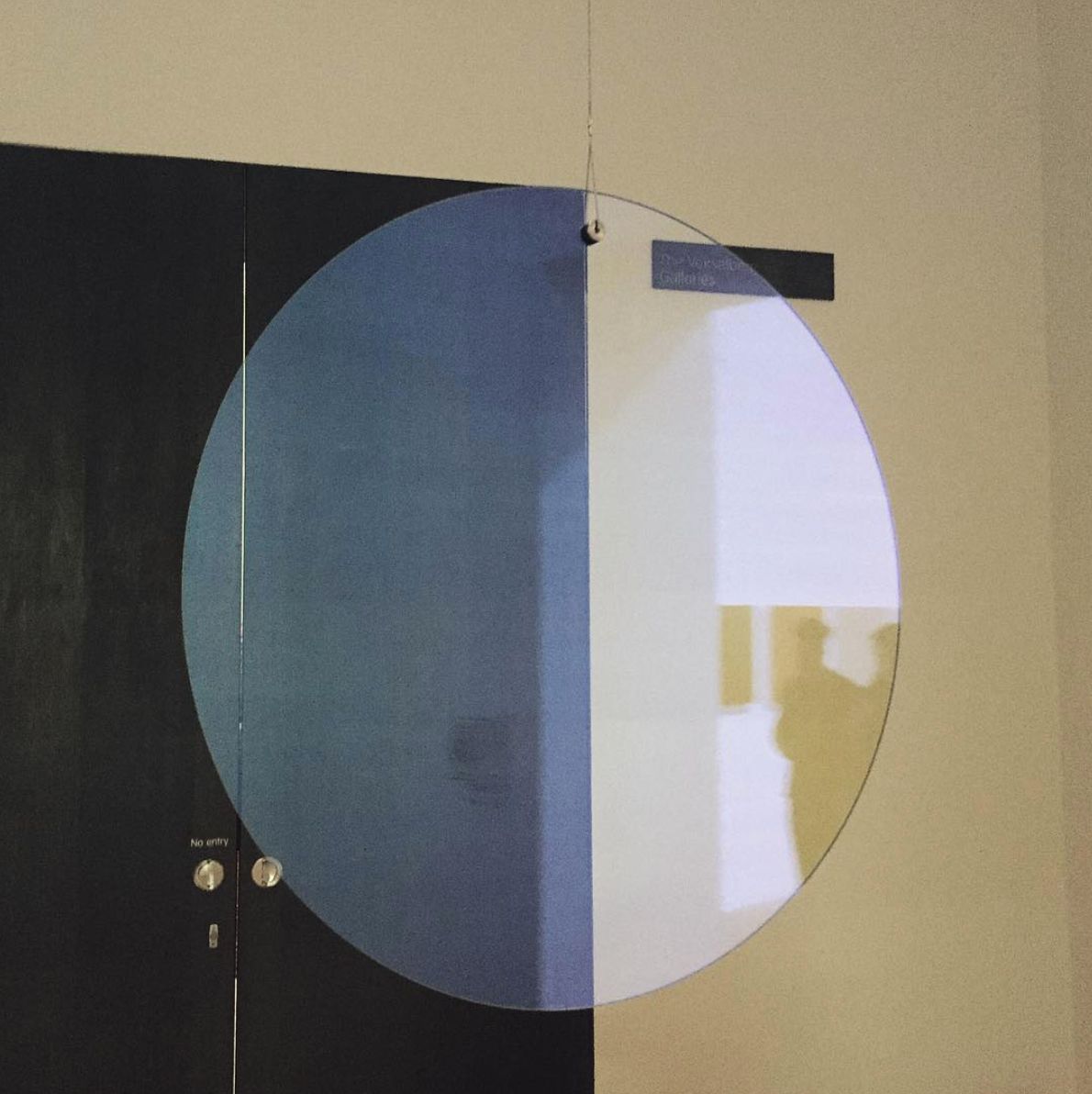 We think we see
Yet we see what we think
What it is, and what it is not?
Light exists only in the dark,
Truth exists because of lies.

What would be good,
If it weren't for the bad,
Who is happy without being sad,
What is sane without being mad?

The present is a gift,
We're calling it time.
If there is a future,
It's now, and it's fine.

I'm not stupid,
But I just can't judge,
We're all so different,
Yet we can't see that's right.

Words have meaning
If you know to read,
Words become feelings
When you're open and free
Words are true 
When we choose to believe

We think we do,
But we don't have the choice
We're forever conditioned 
By the moment we're born.

Freedom exists,
Yet I don't choose what I ain't
Freedom couldn't be
If it wasn't for constraint.

See the big picture,
It contains a thousand words,
All of them are true,
And all of them are false.


If you want to watch my journey, you can follow me @demostene. If you really like this post, please upvote and resteem. Thank you!
[BONUS: Here's a song about anything you want it to be]

*** I took the cover picture in TATE Modern in London when I visited last year.