Creativity in science!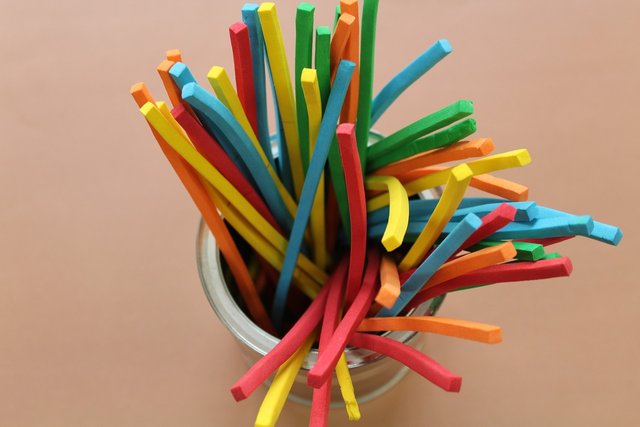 source
You and me are the best humans in the world!
We should use our talents and knowledges as good as possible!
All things are depending on quality and governance of quality!
You should choose a brand name for your company that sells,
You and me can use our knowledges everywhere!
Are there any kinds of quality of dinner in every country?
The countries having the most stars in the Michelin Guide are best in the world!
You should put much efforts into precision, diversity and creativity to be the best!
What is really creativity?
It is free flow of information and doing things better than anywhere, and to develop new products,
You should never be held down due to conflicts, envy and intrigue,
Humans are not better than their best performance ever!
Universities and colleges are free and relaxing areas,
You are dependent of creating your own reality with as many people as possible!
Please do follow if you want to keep up with my next poem. Any upvotes or resteems are hugely appreciated!
Latest poetry check out :
The warmth in nature!
Sverre Larsen
Kristiansand, Norway
Read about us? // Main page!
Latest content: Travel, Art, Food, Article, Poetry