Signs of Awakening
We sit on the results of the mind that leads us into new adventures of the storm, we revolve in the same place, with the passing of time and brings new moments of challenges and obstacles to learn miraculous visions. Stop wandering lonely ways, be part of the whole with your special talents.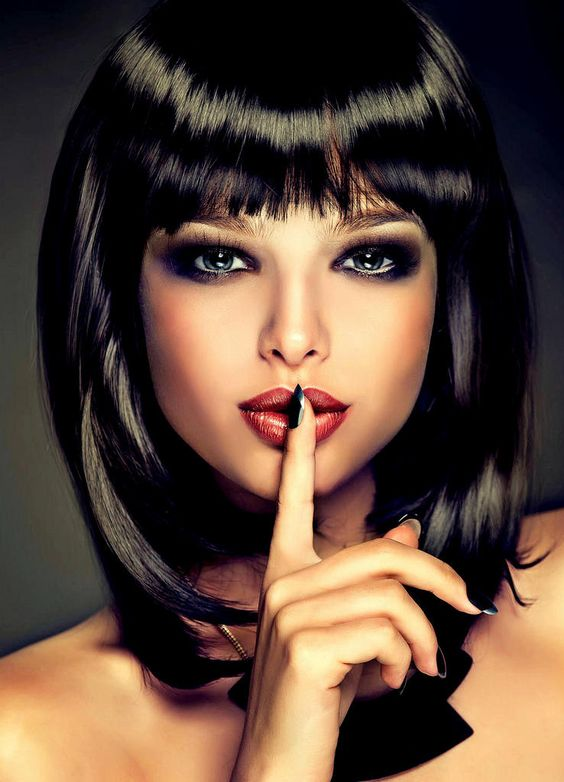 The speech of love conveys the emotion of the enthusiasm of the pink cave's secrets and enjoyment, mile ideas and wild words jumping with the birds of flying ideas. Respect follows the steps of success in places where we have moral codes, we have published new information on the lips of the sages flowing honey.
We go to distant paths of emotional past and we glimpse new horizons of possibilities, we choose a way of life with our thoughts. Optimism is part of the process of our love that grows on the tree of life, praises seek blessings on the hands of angels.
Let's go slowly and quickly through the oases and mountains of energetic hints that vibrate in our heart, we follow the steps of wisdom in the path of our self-realization. We make plans in the love nest of virtue and principles, feelings become exalted vibrations of cosmic rules.
---