Into The Fog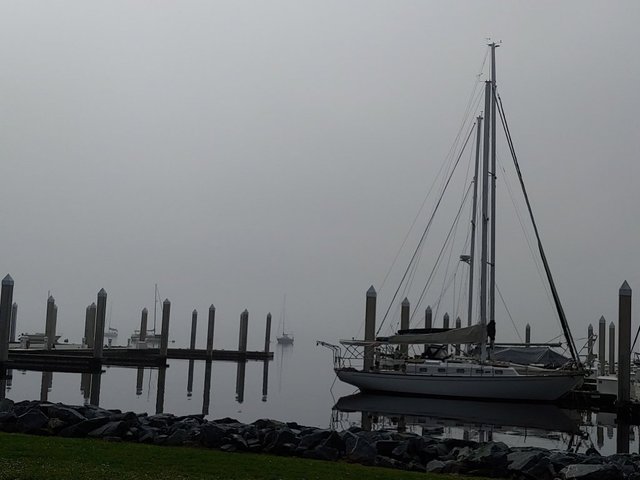 Unknown
Unseen
Ever closer to death
Only the vague shapes
Of what might be
Outlined in our sight.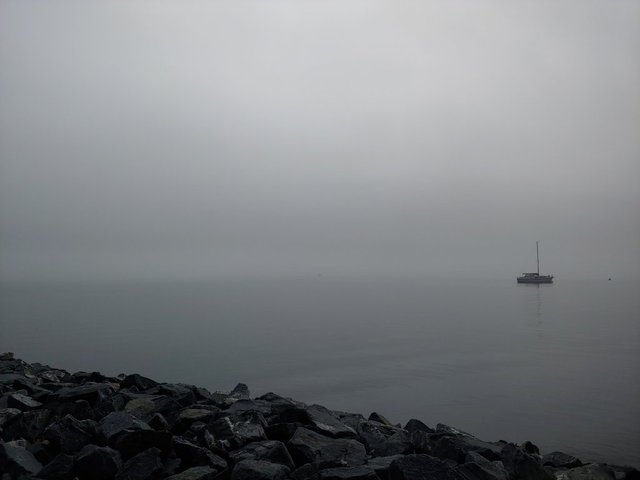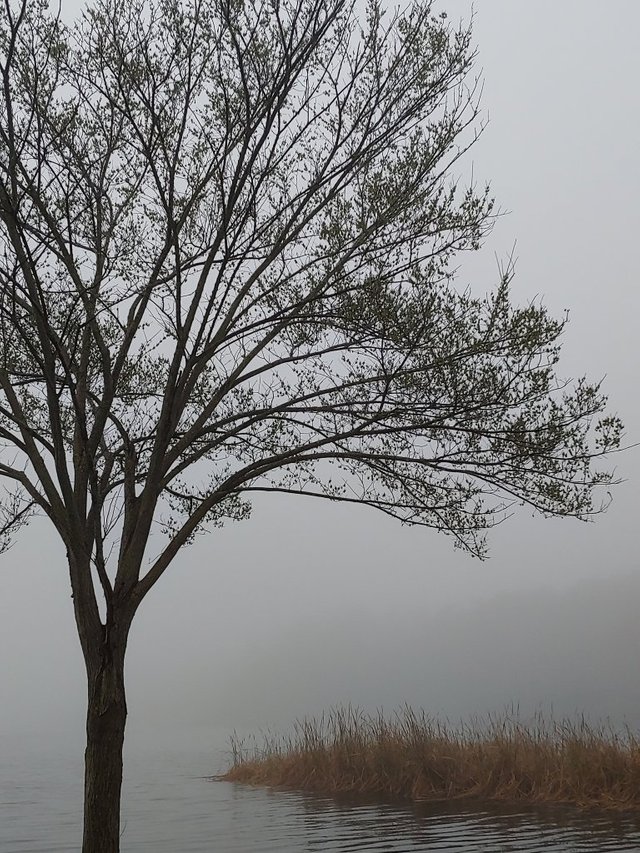 Yet we can't stop
And lifeless drop
At a time of our choosing
Just because we fear
The approaching secrets.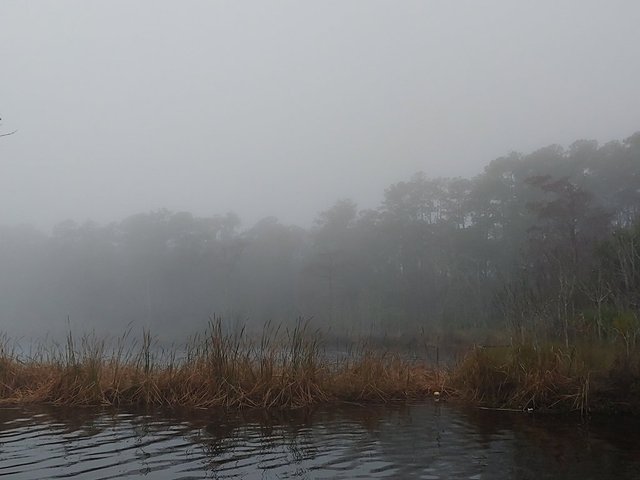 We hold on
Knowing it never lifts
Optimistically
Or pessimistically
And all the while lying
About our terror.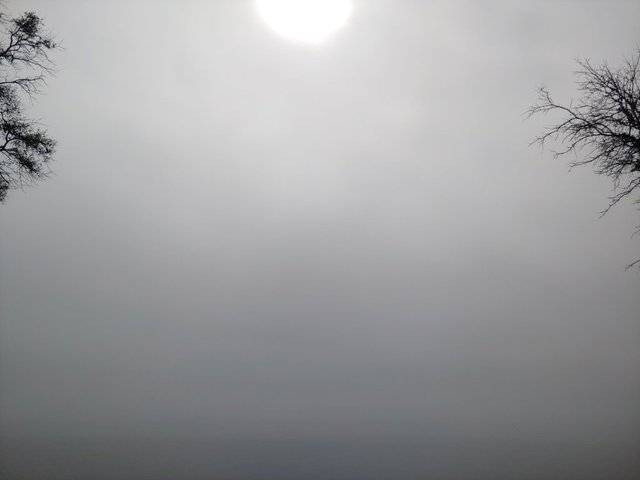 All photos are available as 8×10's or 4×6's. Email your order to [email protected] and pay below or via Venmo to @Jonathan-Daugherty-7
8×10 Prints https://checkout.square.site/buy/V3YAXMHSDLOBA4FV2AXCGPTO
4×6 Prints https://checkout.square.site/buy/YNO63DDZSE3UTAKSAFSMYCJ6
Shipping https://checkout.square.site/buy/Q5SDYHHAKWRST7YMQW5ROGNX
Need something crafty? Check out my friend's page for ready made and commissioned handcrafts! https://www.ashtigdesigns.com/