Tightrope (An Original Poem)
These lines
on my face
now reveal
the many lives
I've lived,
unrehearsed.
Countless missteps
have afforded me
the freedom to
know them for
what they are...
and all they aren't.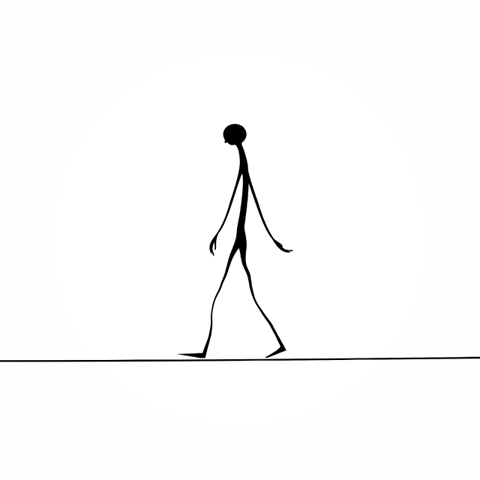 Afterall,
flailing attempts
to reach
the other side
are far better than
wishes held in boxes,
tucked high upon
some dusty shelf.
So, I'll keep
walking this
tightrope of
fickle modernity,
whilst whistling
my song,
and hoping
for many
more of
the sort
of lessons
that only
living can teach.
Eric Vance Walton
(Gif sourced from Giphy.com)
---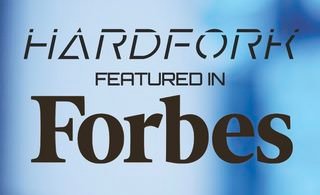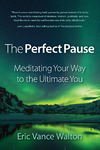 *I am an American novelist, poet, traveler, and crypto-enthusiast. If you've enjoyed my work please sign up for my author newsletter at
my website.
Newsletter subscribers will receive exclusive updates and special offers and your information will never be sold or shared.
Alarm Clock Dawn, one of the first full length novels published on the blockchain, and the book that started it all for me can be found HERE. Or Click Here to read it for free on the Steemit blockchain
My book on meditation, The Perfect Pause, is priced at $12.99 (paperback) and $4.99 (eBook). Buy the paperback and receive the eBook for free!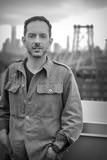 Connect with Me
www.ericvancewalton.net