my poems or you?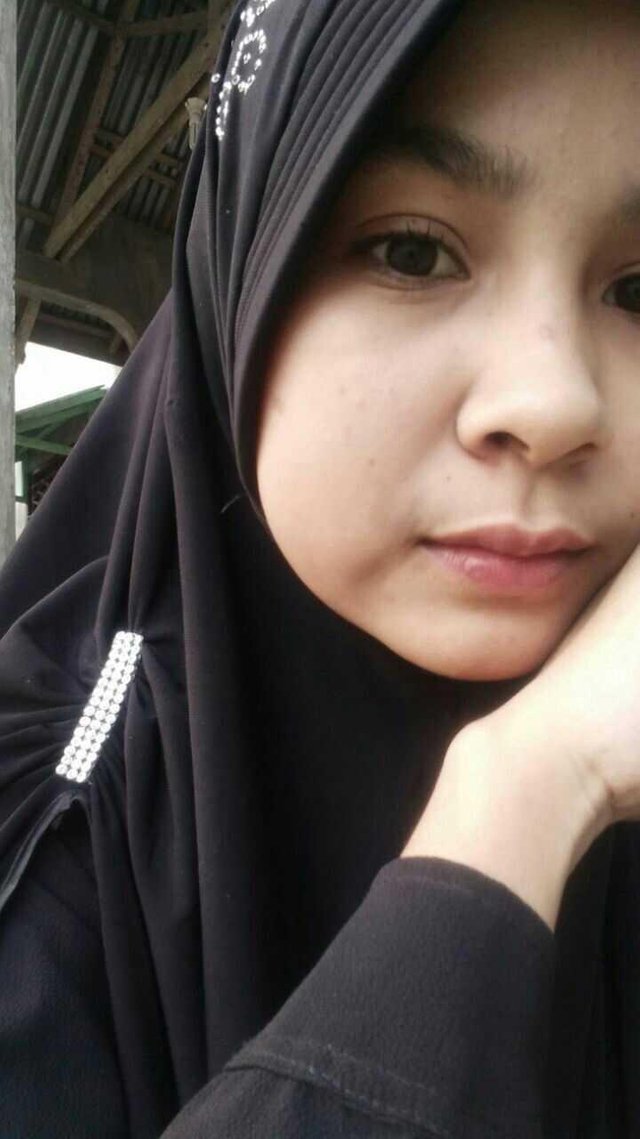 have you ever thought,
how sick i am,
have you ever asked,
how deep is the love in my heart for you?
and do you still want to judge me selfishly?
you accuse me never understand you,
never understand your heart,
still less that I give to you?
still less sacrifice me for you?
I have tried to laugh,
though in fact I suffer,
I have been patient, menyikhlaskan mu for him,
though on the other hand,
I'm sorry to hold the wound,
I always smile in front of you,
but that does not mean I'm happy with all that,
I hold back ILL,
be aware ....
I'm hurt because of you,
Now, who is selfish?
me or are you ???
Follow me @farahmulia