poetry of beauty of my mosque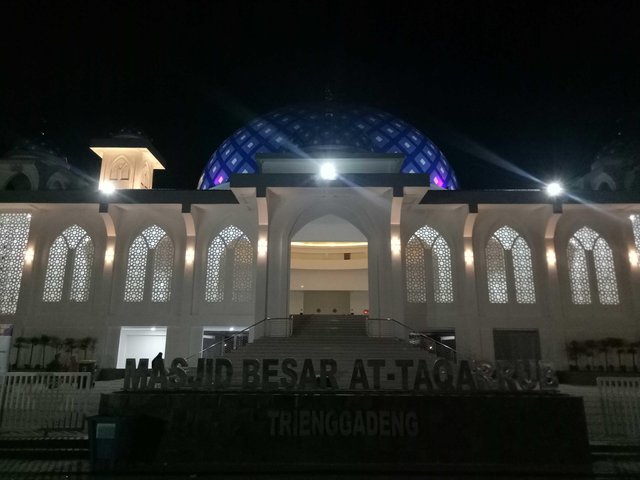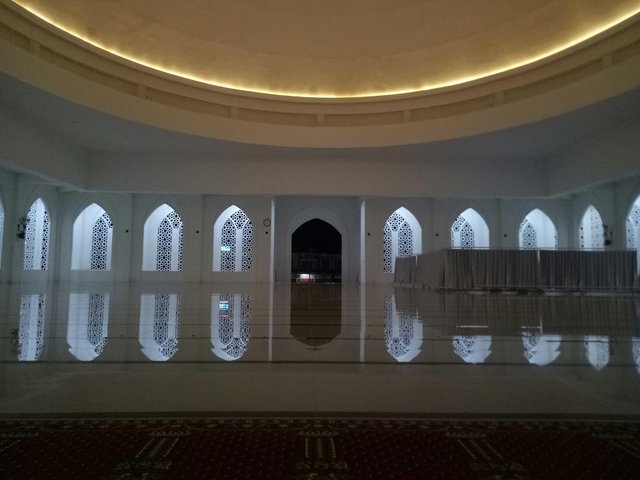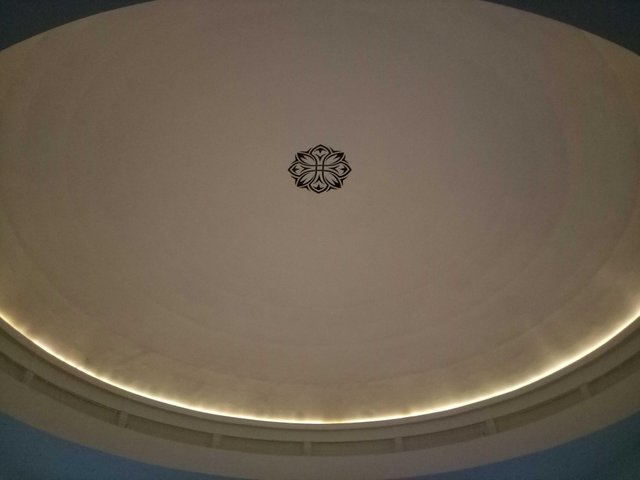 At the corner of the street you look
Together with street dust
Describes meaningful auras
My mosque ... how you are marginalized
Sparkling world vendors
Fragrant scented street dung
As if drowning you in a valley of humiliation
My mosque, you look despicable in the eyes of the world
They say "I am a lover of God"
They say "I'm a slave to heaven"
But their expression, their lips ...
Like a mirage on a stretch of field
Look ... they rush to respond to the lust of the world
However, they hold themselves when you call
Listen ... they have fun with a gust of kick
However, they hugged intently with laziness when you replied
Didn't their Rabb say
Are you His home in the world?
Didn't their Prophet say
Are you the best place?
And they also know if you ...
... where sin and neglect can be erased!
And they also know if you ...
... where the degree of goodness has been promised!
However, they denied it all
However, they valve the lips to justify it
But they contribute to the conscience of their honesty
With the lust caress beside him and the arms of the world caressing him
I am together not understanding me
My mind frowned in thought
I don't know what happened to them
Until they make you waste
My mosque, now and tomorrow
You are the owner of glory and victory
Nothing can dwarf you
Except, they are the lords of the world and lust
Yes ... Rabb is the owner of me and them
I realized with thousands of sins and my negligence
But Rabb, don't make me ...
Marching together together with the mosque's deniers.
Follow me @farahmulia