An Old Mans Myopia and other poems (Original Poetry)
Hi folks, i count it a great honor to share with you all, two poems that i recently wrote. The first poem is titled "An old mans myopia" and the second poem is titled "Stay the course"....
While the Old mans view might be a bit bleak; there is a call to persevere and hold-fast to the ideals and values that makes us conquer.....Enjoy the poems.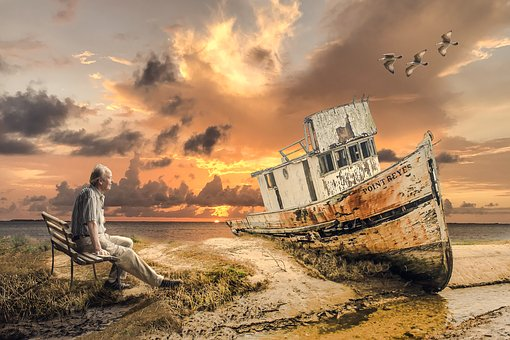 Image Source
An Old man's Myopia
What could we have prayed for?
What could we have dreamed?
What could we have longed for?
What could we have hoped?


A utopian world, a gargantuan dream, Valhalla!
Paradise found, 'Eden's delights' rediscovered!
And yet we have none; rather we are stuck with earth,
Mundane, ordinary and bland…


Ah! Pardon my myopia; am just an old man
with a little more rum than he should have drank!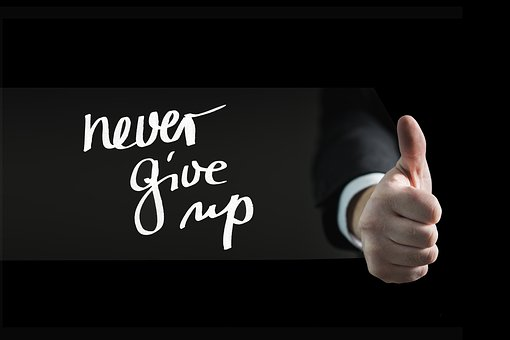 Image Source
Stay the course
In love, in life,
in hope, in faith,
our dreams and thrills,
revealing our fate.
Through pain or gain,
we'll fain refrain;
for pleasure and greatness
belongs to those who
though beaten and battered
stay the course-to finish
in glory, forever and ever…..
Cheers folks, feel free to comment, upvote and resteem