::: A SENSE OF GUILTY ::: POETRY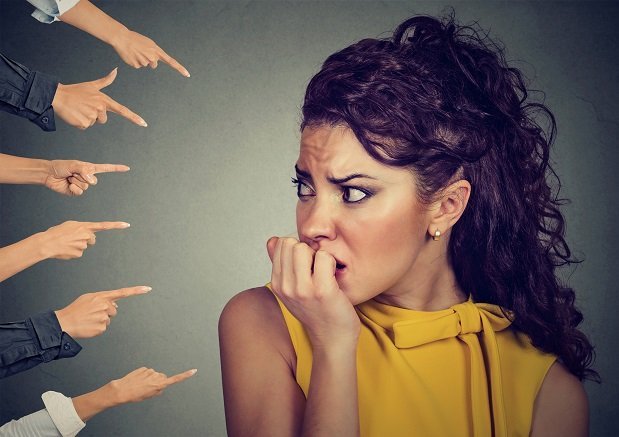 Today I gave free rein to my thinking,

to think about my life of yesterday and today,

to think since I use reason,

to think and think and then conclude ........



In things and cases, which have been my fault.

Yes ..... Only because of me, because of my great fault,

I recognize in my being,

highly positive experiences



They have made me worthy,

of success......

The triumph.......

And happiness .......



However, they muddy my life situations

of failures.

Those who mourned my life with

sadness and disappointment



The good and the bad of my life,

It was my fault .....

Yes ..... Only because of me,

for my great fault ......



I am a human being characterized by being weak,

who lives in the midst of what is good,

infected by what is very wrong,

that makes me guilty of crying and pain,

pain that afflicts my soul and soul of others.



Yes........

May my loved ones cry for love and happiness,

I wish to be the guilty of my own and others' well-being,

I do not want to be the one to blame for what is wrong,



I take on the challenge of a good man,

moved by love,

that teaches sadness as a cure,

how to cure pain



That nobody in me finds problems,

neither the lack of love ......

And that everyone is satisfied,

by walking the path of good.

Thank you for reading my publications, vote and comment,

The image was taken from the web.