I just can't skip, I just won't do it. Day 20.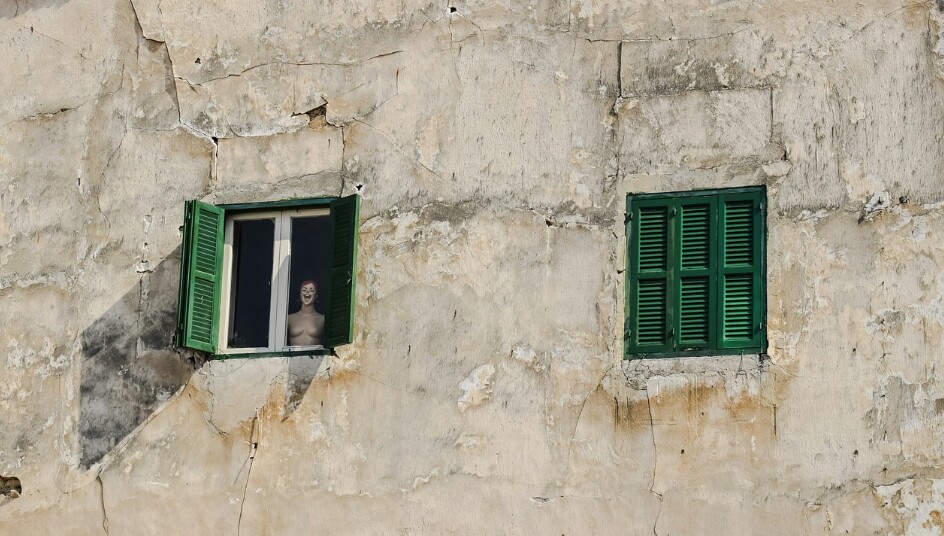 Skip day skip day
Take a skip day,
For all our sakes girl
Give it away.
Nothing to say
Then cease to speak,
Give us a break
Stop flapping that beak.
Think of the horse
That horse you're flogging,
Think of the ditch you've
Both been bogged in.
Drag that horse
Out of that hole,
You nasty wench
Stop nagging that foal.
Please oh please
Give up the rhyme,
Take a break
We all the need the time.
Relentless you
Keep plugging on,
Not a single notion
Yet you jabber on.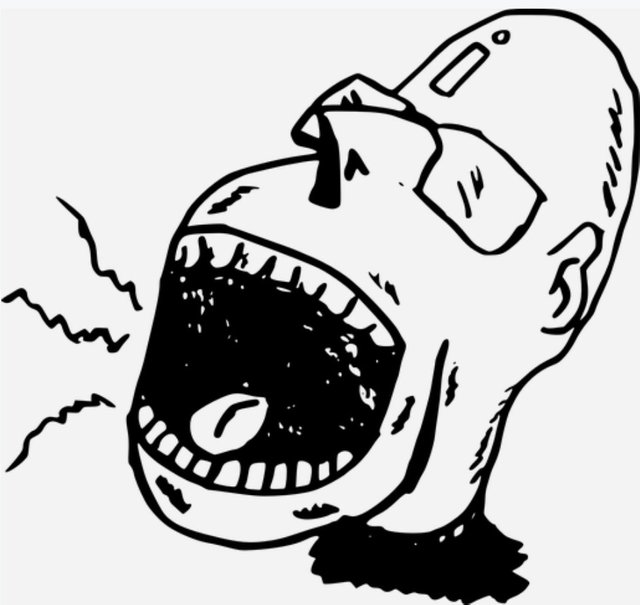 Take just one
Just one damn day,
Free us from
You word decay.
Let it go
Please let it be,
We beg of you please
Set us free.
But you just can't do it
You simply won't stop,
No matter the damage
From your word soup slop.
Your names not Seuss
And your rhymes aren't great,
They are terrible and Liable
To insight hate.
Just yesterday
Thieved from thimbletack,
With you run click clack
Tacked end you hack.

Your ego drives you
Past your bounds,
Give up or we'll
Release the hounds.
Stop it stop
No further now,
Open your eyes
You sorry cow.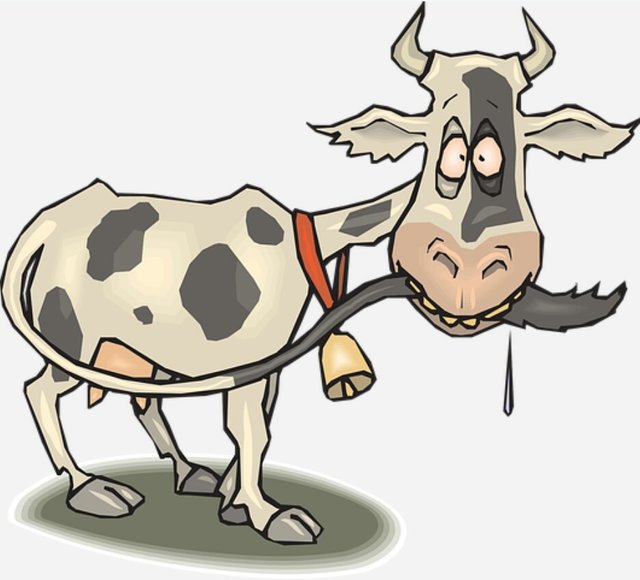 The jig is up
The joke expired,
It's way past time
That you retired.
Give it up
You are obsessed,
Of literary merits
You've not been blessed.
But I just can't stop
Can't turn back now,
Once I get started
I don't know how.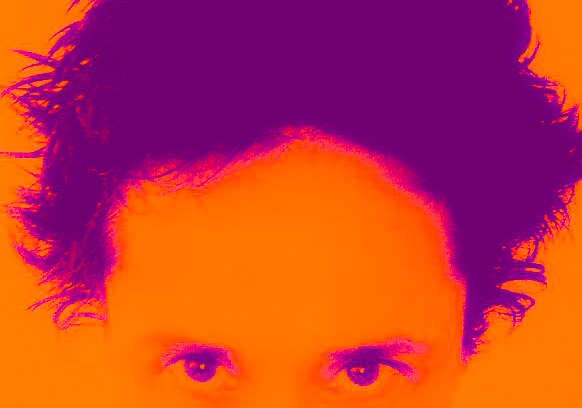 ---
Above images are shameless selfies or pixabay sourced.