The diary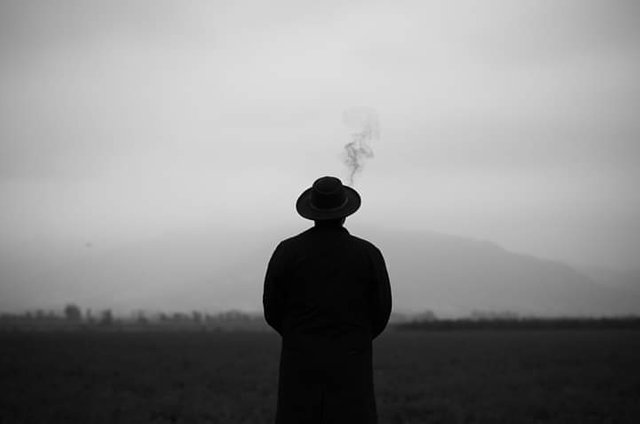 ...and whenever I look at how my life will be spent
All I see is one that the road that is leading me to somewhere
Is everywhere in nowhere,
In every bit of my life
I am lost within the loads of lighting eerie thoughts in my mild mind
Thoughts that leave me behind wandering
Somewhere with tall walls enclosing
So if good thing manacles me down this path
How much more some otherwise
Well, I thought I had found everything about all n' nothing
But with this am still further away from its pre-degree
I agree
How do I know who I am again?
I do not know, for my answers are lost in all I have, seen
Ah! When I find the answer
The cosmos with all her humongous glories go go grin
Jump up for the produce of new trait for Olam glorification had come being
The answers be in me
I am a pilgrim still within me.