Bruised In My Soul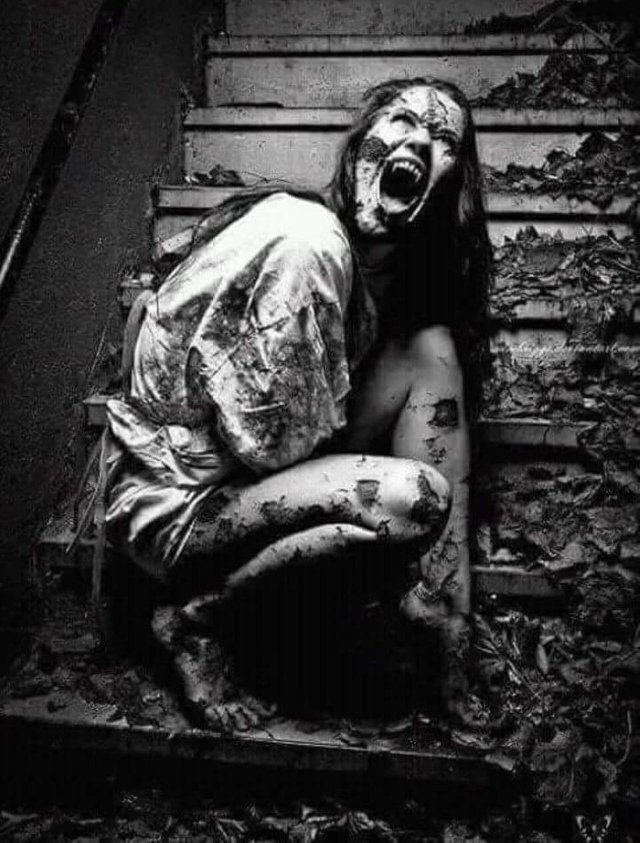 I thought times were to be counted only,
But no, they were also meant to be erased.
A little tick tack was the equivalent of a little no no.
And maybe right there,I thought it was even not difficultly simple.
I felt my wrist would weigh the more better than the right hand clock.
So, my eyes would not see the clarity of the view I'd hope to see.
I just had a feeling,
That these would not happen.
I'd have a word to the moonlit balcony,
Telling it the dangers it caused me in the guise of blissful admonitions from mother.
How the light bench I sat on rested on the heaviest burden I would own in the nearest future.
The sounds were rhythmic rooving on the roof of my real heart
And beautiful,bouncing on the bones of my bare soul.
With a touch of craft carved from the Devil's cuisine.
To teach my mind the myriads of mandatory mess.
In the quick sense of homely dominion.
See,right now, I've been hurt.
I mean that I can feel the rush down my veins
Hitting on every pump of my blood
And resting on every bit of my heart.
I'm the more bitter
'Cause I cannot sell reality to imagination.
There's not a way I can bury my soul in the flesh of yesterday.
So, I am damn hurt.
I've tried pulling off the life I live in the dark,
To wear another life I wanted to live before the rain,
But, this skin hurts really good
So much so that,
I'd prefer to sleep all my life
Never waking to the reality of the good sun.
I'd wish that my dress were never changed too.
So, no one would get to see how much I have become my cruel mother.
I really wish father was aware of this brutality,
But before mother bled her last,
She told me that father asked her to grind my soul into eternity.
Just when I knew absolutely nothing.
So, now, they're gone,
Leaving me to visit them in the unwillingness of my evil being.
I cannot hide my skin no more.
Then, let my teeth show that I couldn't make it into the good life.
Perhaps,the young ones I have would learn from the character of war.
I hope they'd strive to make way for the good,
Since it's enemy, the bad is never at rest.
But, I'm sorry!
I never meant to hurt a soul.
Yet,that became my living duty.
I wish I'd be good in the hereafter.
For now, I'm bad because I've been bruised in my soul.