Acrostic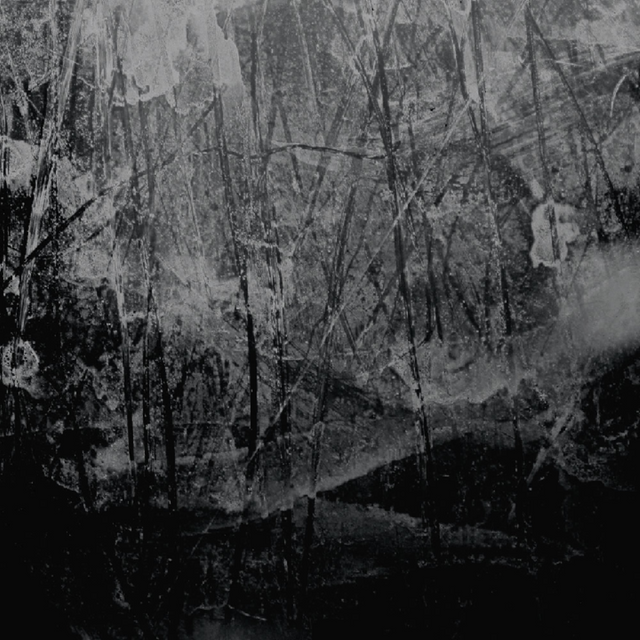 The dyad to each kola, the reason deities go rack
The calling of one side, let's acquiesce to macho
To macho be the curly calling of the other to call
'Tis one aged fruit to me but ran o'er in Roma.
©Jodekss.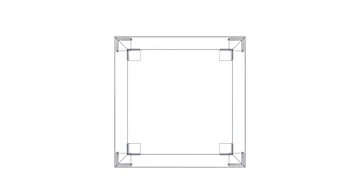 When you have
@stemmbasicimcome
on your team, you get upvotes. People give this away all day, every day.