A Nod to Shropshire & how to gather ribbons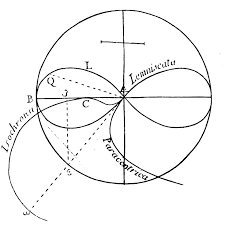 A star,
a cross, rises,
true map to up.
2-1, 1-2,
watch the flames,
our towers,
trod God.
What is black,
becomes white,
cut-off Egypt?
God in Queen,
makes a boy of him.
53rd is 8 stood up and not yet under-
stood as the racetrack,
to heaven if one will only,
lay down with her,
and be a man.
---
Image credit: Digital Commons c/o URsinUS college ;) See the cross, the eight, the ribbon too? Man's math's.