Deadly Kiss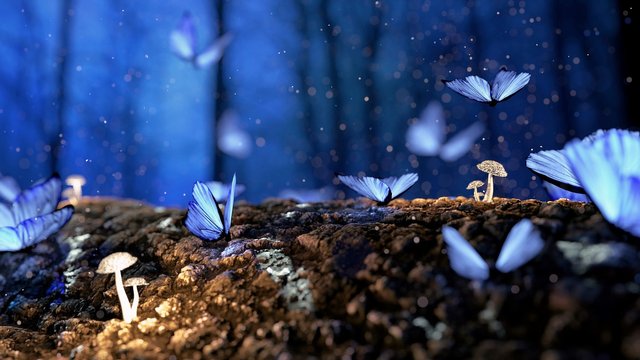 Dear poetry lovers,
I'd like to share with you my latest poem - hope you like it!

Deadly Kiss
This strange face
Whispers across me
You waste this space
You better not be
This ugly red eyes
Full of vicious hate
Tell me I'm nothing
And my love is late
This angry grimace
In its evil shape
My limbs are frozen
I cannot escape
This awful rotting smell
I'm deadly hugged and kissed
It's over, my soul dies
I'm finally dismissed
Black angels sadly sing
A farewell in despair
The dawn brakes a fatal string
Releasing me from the nightmare

Copyright © 2019, Jasminka Horvat. All Rights Reserved.