Inside Out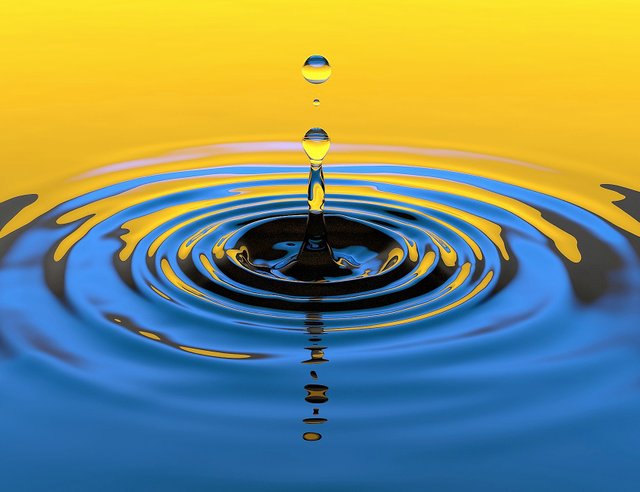 Dear poetry lovers,
I'd like to share with you my latest poem - hope you like it!

Inside Out
My outside looks so scary
Why? I really have no clue
I turn into my inside
It looks so scary, too
Skeletons in a closet
Might be the main cause
Evil souls deposit
With their open jaws
The cure is in the light
Full of starry dust
It brightens the night
Heals the painful past
Inside or outside?
In fact, it is the same
While inside does hide
Outside's always blamed
Healing of my inside
Changes the whole game
Then heart is open wide
Life ignites old flame
Every time I find
The world is slipping down
My inner army lined
To fight that ghostly town
When outside looks so scary
And why - you have no clue
Turn into your inside
You'll find it's scary, too

Copyright © 2019 Jasminka Horvat. All Rights Reserved.
You're welcome to read my other poems:
Deadly Kiss
There's No Buddy Like a Lil Bro (Birthday Poem)
The Poem