The Great Mother's Conscious Kiss: A Poem to my Lady, as we Celebrate 16 years!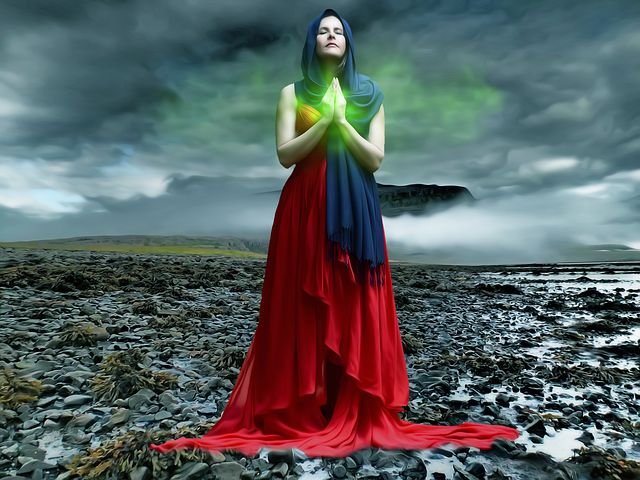 I called you before, answering your call. I have pronounced you queen of your Dream, thus appear to you all. Your desire has flown in wild flights of the night, coming back with fearful thoughts, seeming wrinkles of fright.
But what of Here, centered, grounded in Truth, now follow this moment without the past behind, it's this instant that reveals such brilliance sublime.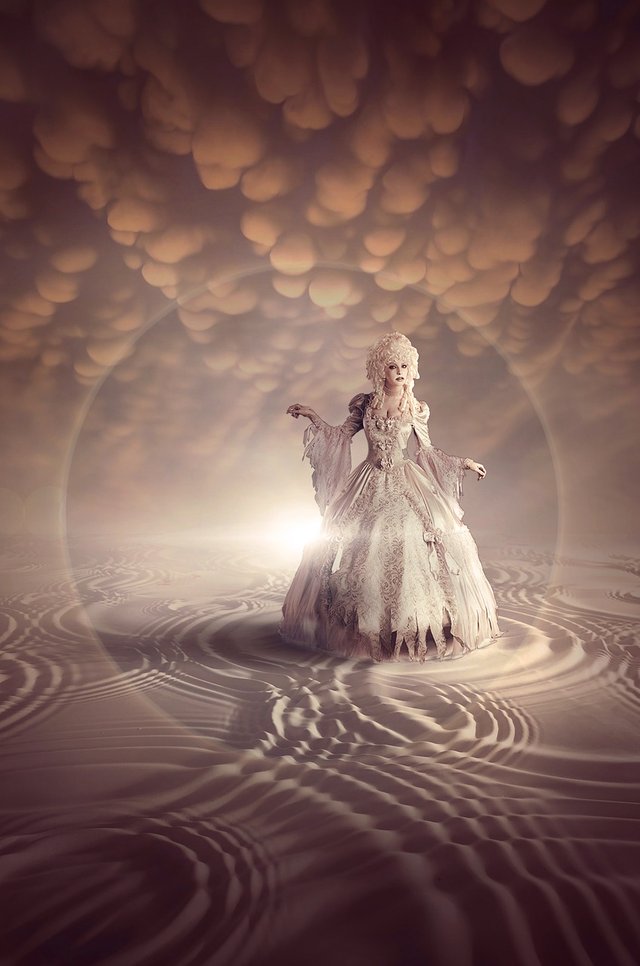 Oh Great Witch of the North, dreamer of dreams, Know ye not you ultimately Emanate everything? Oh is that too much for you to know, blaming others of which you must forgo, lest you believe in illusions you kept for yourself, as you cry when your mis-creations seem to be stealing your wealth?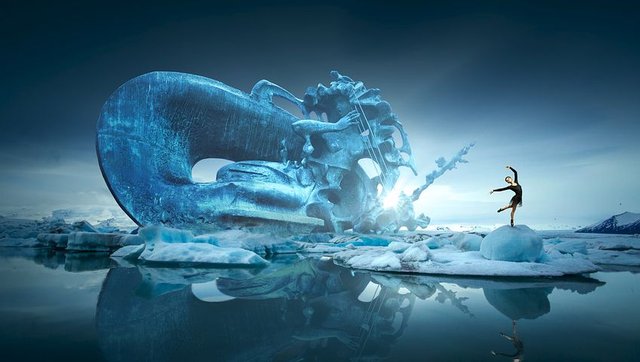 Maybe it's time to leave the ice of cold stone gods and dance your way past snow frozen globes, which harden dreams that limit your pose. I blow a kiss, it's yours for the taking, realizing it's power, your deepest state in the making.
You have the magic, taming the tides, your subconscious wish is my pleasure to provide, it's all very effortless, like a Swan in it's glide.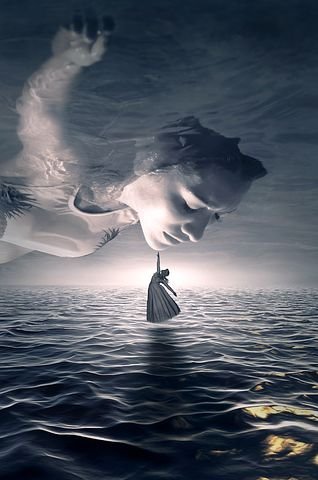 Mirroring yourself as a twin of two, even though creating a billion relections, haven't you come to the biggest clue? One times One always equals You.
Now hearts open outward, that's radiance you show, take full responsibility, as you melt all the snow, revealing a perpetual Spring as you come to Know, now it's all love in pure beauty and glow.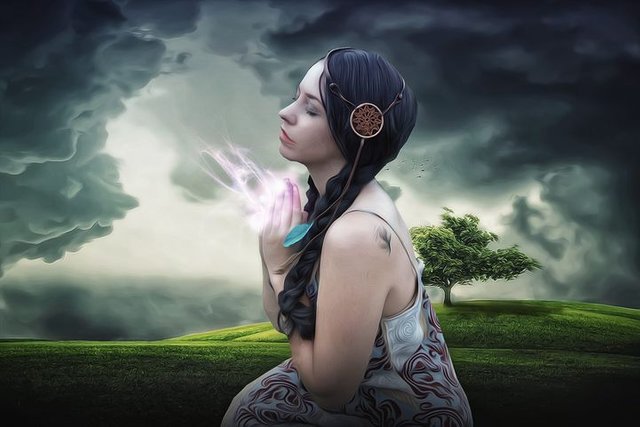 Original poertry by @kuttlefishx : Inspiration Junkie~*
Images:pixabay
If this article moved you and or informed you or you just love to vote comment and resteem, do by all means. We are each other's audience here on Steem!
I want to give a shout out to @trucklife-family for helping restarting my rhyming machine;D
©2018 M.Joseph All rights reserved.