English Poetry : I will fight for our love
Every person needs to be love, every person needs someone to be their partner in times of sadness and happiness. We people tend to hurt one another, we didn't mean it but we are not perfect in not committing mistakes to our love ones. In order to have a strong relationship, we must understand one another, accepts ones feelings and emotions. It's not about pride and revenge, it all about love and patience.
I made a simple poetry for you guys titled : I WILL FIGHT FOR OUR LOVE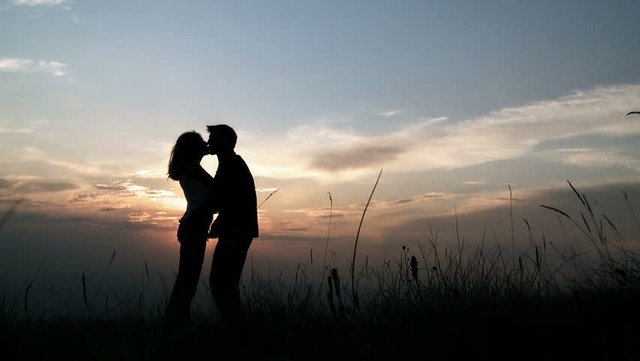 I will fight for our love
I am only a human,
being hurt and getting tired,
my heart is crying,
confused and wanna stop.
---
At the time that i want to be alone,
you are there to guide me.
You never leave me and
Gave color to my broken heart.
---
You make me feel that i am important
And you love me with no doubt.
Thank you my dearest inspiration,
I will love you and fight for you.
---
I will not surrender in times of sadness,
facing all the challenges with guts.
I know you are there to make me happy,
I will fight for our love and happiness.
---
I am not good at this, but i think this is the best action that i will take to forget those sadness and loneliness that i felt. I do hope you guys like it, wishing you have a awesome day !
Photo Credit