"The craftsmanship of May" 🗝🚪✍🏻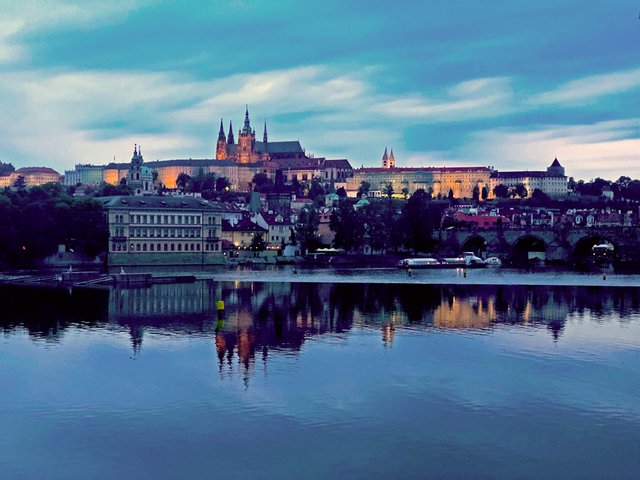 I loved the city, beautiful and decent.
A city that is not sleeping,
and the young student plays harmony,
Vivaldi would be delighted.
It is breathtaking and the words are missing.
Beautiful streets, day and night.
Around old castles on the hills,
full of mysterious gardens.
A city where friendly people
dumplings sell with a smile on their faces.
The sound of Vltava, trams in the city.
Nights neon lights - beautify.
Whispers of lovers talking to each other.
The lovers are walking along the Charles Bridge.
Shining stars - embellish.
The craftsmanship of May is lit by fire.
---
---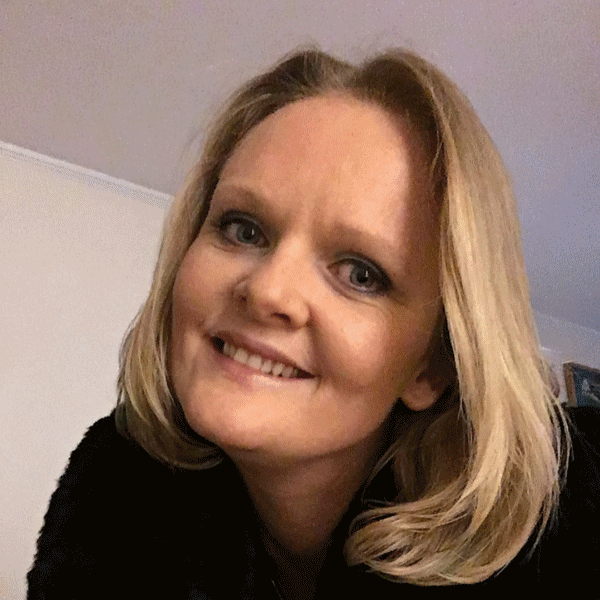 ---
I hope you have enjoyed !!!

Thank you for visiting and support my work. My heart is deeply appreciate .

---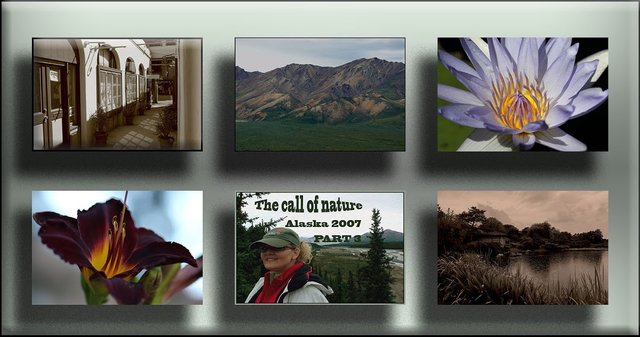 @margaretwise
---
---
Copyright © 2017 by margaretwise , All Rights Reserved