To a beautiful flower🌷 - Poem📜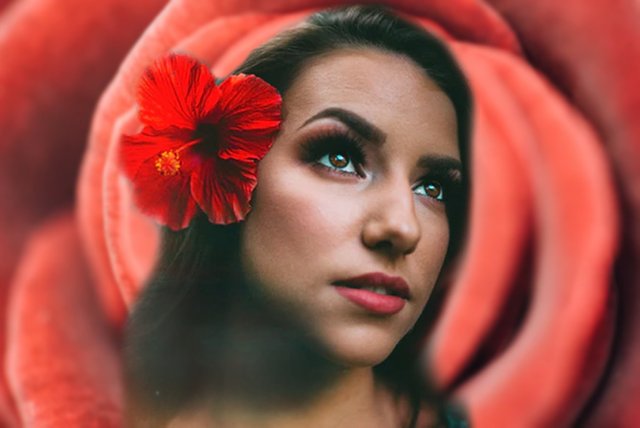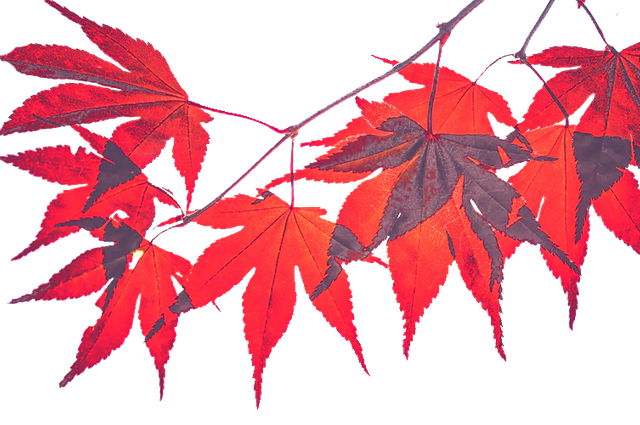 Red passion flower,
you wrap me in your beauty,
sweet gaze of the heart,
lineage of noble performed.
≼🌷≽
Your soul that radiates light,
touches the spirit of the one who sees it,
even he who carries a heavy cross,
you elevate him to the sky like a bird.
≼🌷≽
Lucky man who beats you,
noble task of making you happy
will have in the life that happens with you,
but I'm sure not just any Luis can do it.
Pure feelings of you flow,
jewels of immense value.
Dry river are when they shut up,
losing its brightness and heat.
---
Thanks for stopping by to share my post.
---
Publicado desde mi blog conSteemPress :
https://megaelaworld.000webhostapp.com/2019/05/to-a-beautiful-flower%f0%9f%8c%b7-poem%f0%9f%93%9c
---