Arms.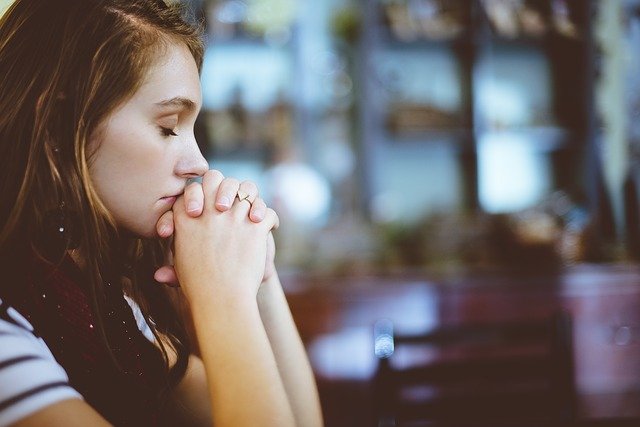 In these slow breaths,
And these dreams,
and these actions-
Our every difficulty flies away.
Imagine if the sky could
Softy tend to this hard ground.
This world wouldn't be just
a world anymore.
And just like that,
it has become a heaven.
We shed what destroy us here,
For here, we are safe.
---
Image Source : Pixabay
---

---

---