Self Love.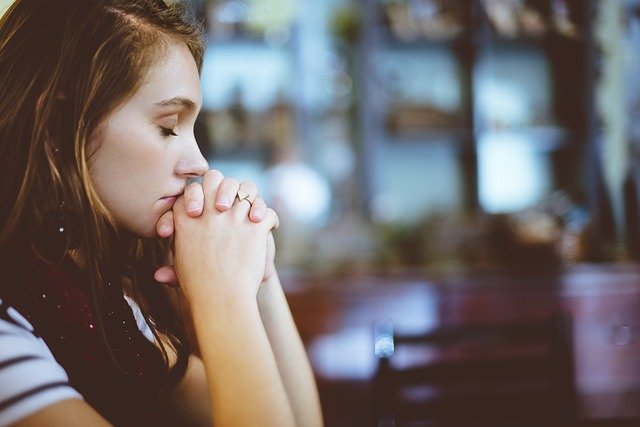 "But some days
when you listen carefully,
you'll realise that love is never lost,
it rests within you."
So many times we expect others to make ourselves feel worthy.
We give our everything and
put our heart into the arms of trust.
And when we get little or nothing,
and when our everything is
depicted as nothing,
we lose our way.
We forget our essence.
We lose ourselves.
And this emptiness grows and
we try and feed ourselves with
something from someone else.
But we have what we need inside us,
and once we recognise that,
then the seeds of growth and
self-love can grow once more.
---
Image Source : Pixabay
---

---

---