Smile.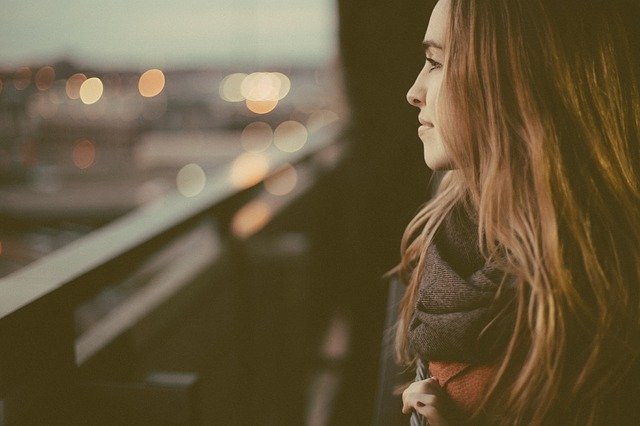 These eyes,
will show you my truth,
take you through the journey
my soul has endured.
These lips,
will always be smiling,
forever lighting up your day with joy.
This heart,
if you gently lay your hand
over my beating chest,
you will feel the passion that
boils only for you.
My words, they only ink my sorrow.
They rid my pain from this being.
So I only smile for you.
---
Image Source : Pixabay
---

---

---