POETRY || DEAR STRANGER || PHOTOTOCLICKS || KENYA
Once in a while the poet in me keep throwing junks here and there regarding random themes as they rain down on him. Just to alert you that this is my original works (poem and picture) and you may find it on other blogs owned by me including facebook, so don;t train your sword on me.
Have a read, resonate well with my art and throw in some support/interactions where you can.
Dear Stranger.
**Murathe. **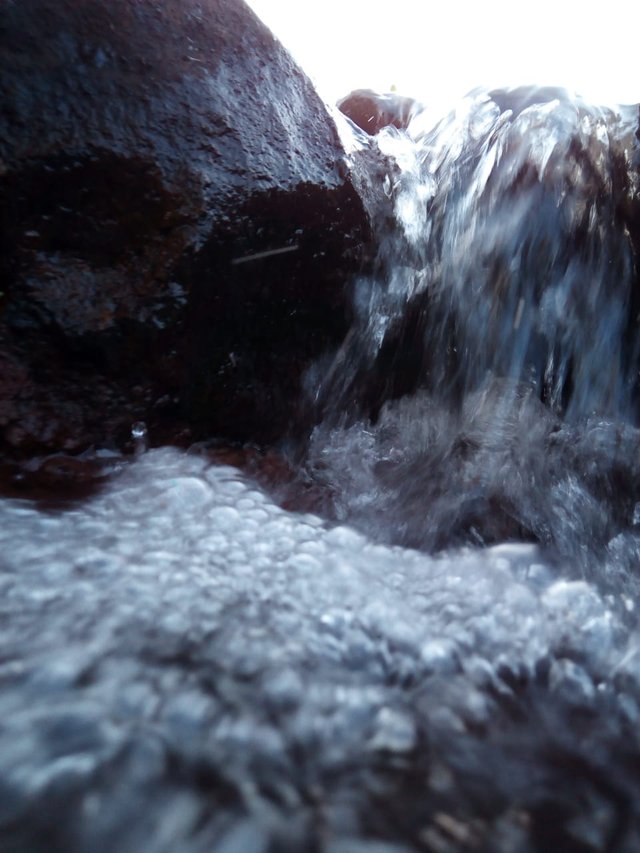 Greetings from the land of my brains
I hope your land got enough rains
Enough with the salutation let's have a talk
Mind taking the lead as you've done on the previous walk?
Before we even break the waters
Allow me to remind you and others
Who I am and the body I represent
Well, let all your soldiers be present.
Decades ago you took over the body
None of us cared to be stricken by a worry
Thou we both knew the dangers you exposed us to
We gave you a benefit of doubt, you fool.
Assure me you've noticed beating around of the bush
Reason, we have witnessed past dangers of a rush
Maybe that's among the reason why it took me long
To gather half the courage it takes to unearth the wrong.
---
Throw my way your word, support/upvote and let's keep grinding. Also, I do hope in due time when am done with my bootcamp I'll be here to help build the steemit ecosystem as well as click the consistent button.
Murathe.