One Moment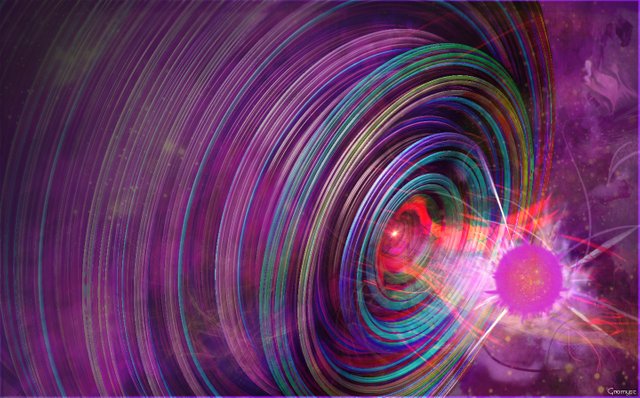 Just for a moment I plead to sit in solitude. Pen in hand. These words I seek, I beseech you, pour out on the page. Not by force. Not by duress.
Out of sight. Out of bright and beautiful sight. I do find respite. To burrow into the unseen spaces to stir an easy heart. In solitude, I find no rest. Words. They be an unending grind. I find them not. Sometimes.
Autumn came early this year. The sighs and buzzes of the hornets tickle my ears as they spend their final moments on my window's ledge.
Beyond the meadows, the drones, who are by time redundant made, seek rest where flowers no longer bud.
Now, I know there is no quiet in solitude, face to face with the things that were. They shan't ever leave. In the solitude, not for a moment solace I find.