LIVING WITH ....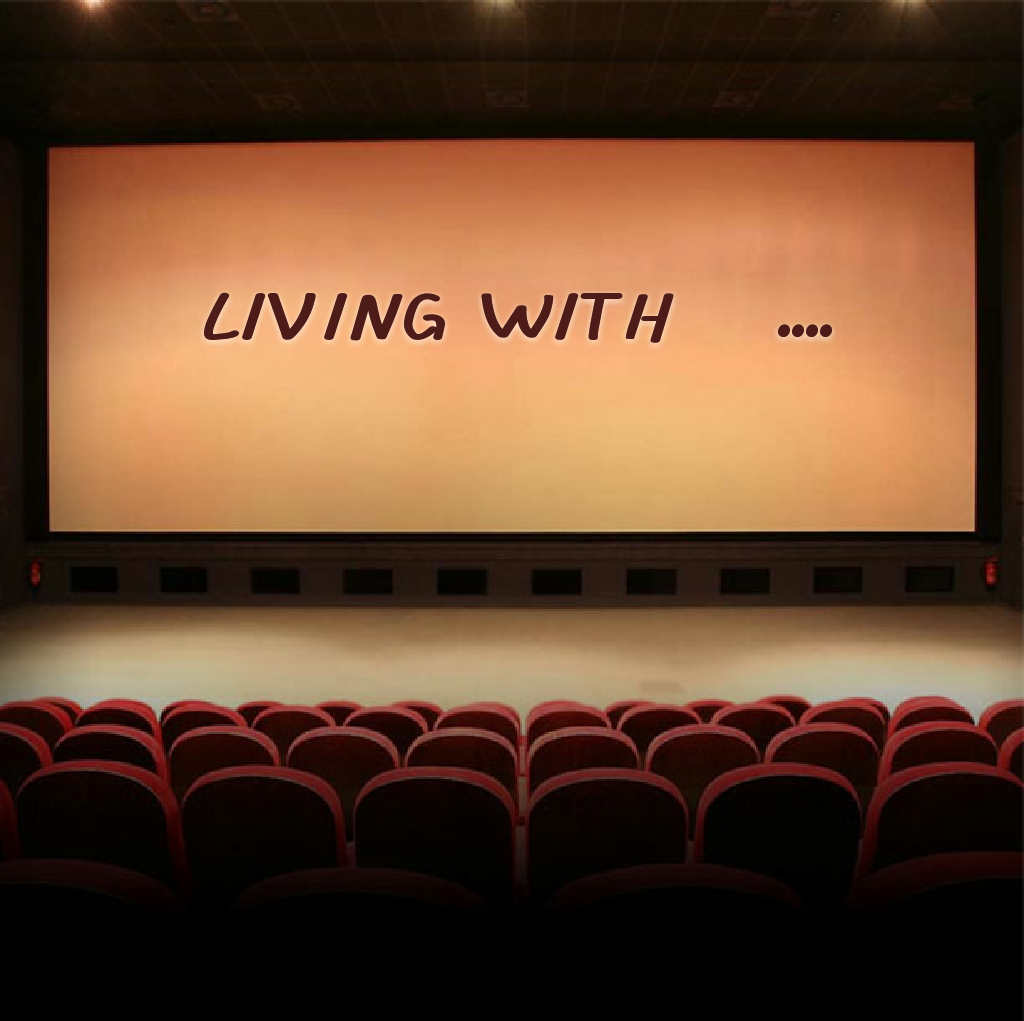 Living with this condition,
Is a continuous fight,
Having to live this way,
Isn't fair or even right.
Living with uncertainty,
Never knowing how we'll feel,
Each day is different,
No one believes this is real.
Living with complications,
Battling the constant pain,
Taking medications,
Getting around is a strain.
Living with limitations,
It controls all that we do,
Fatigue is consuming,
We struggle to make it through.
Living with this condition,
Is a struggle every day,
Often so overwhelming
But we always find a way