BELOVED COUNTRY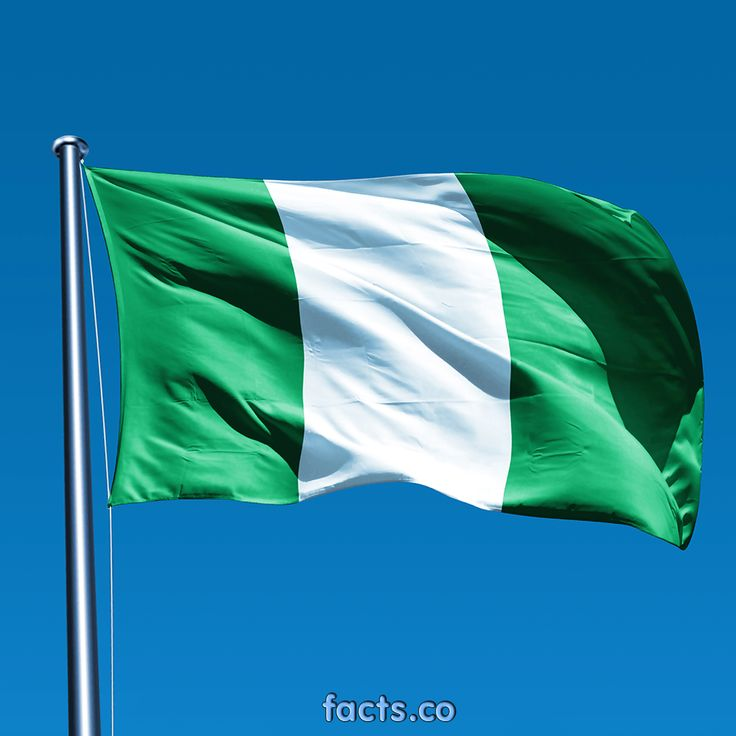 Oh my beloved
Your white has been stained,
Your green is fading.
Your milk is stony,
Your honey is tasteless.
Oh my beloved
Your heroes are dead,
Your heroines are jailed.
You are clad with pains,
You wept bitterly,
But all went in vain.
Oh my beloved
The powerful men struck your leg,
They made you inaudible with greediness.
You are blindfolded with selfishness,
You've been drowned with unworthiness.
Oh my beloved
I am still waiting for you in the dark,
Hoping one day your light will spark,
That I'll see your beauty again,
And your scars will be a star.
Uhn...
When shall I see my beautiful home?