WALK OF HOPE: A Man's Travel
Walk of Hope. A Project lead by @flabbergast-art. Where he started giving inspirations to each and every person involve and did everything necessary to accomplish an almost impossible dream.
But do we really know who he really is?
Let me tell you a story. . . .
He was just a boy determined to dream even if it is impossible.
A boy born in the historical city of Vigan, Ilocos Sur in the Philippines.
A boy who had no idea what he could be.
One day he bought a few Hello Kitty pens.
And found out that he could create beauty just by using them.
So he started drawing portraits, and many other pieces using only these pens.
And they were all masterpieces.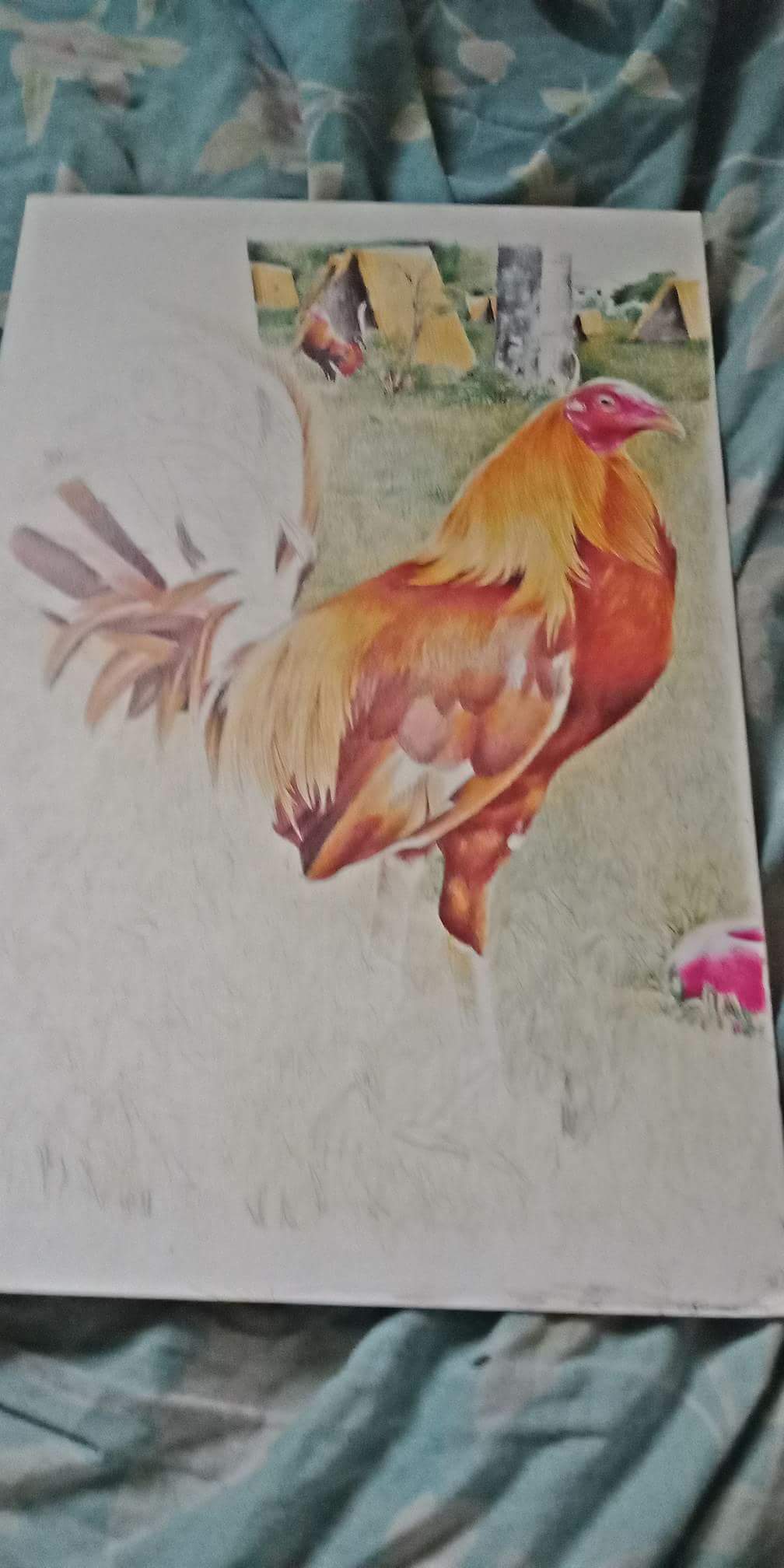 This is the story of a man who became an Artist.
He then heard about music and how, it too, could be a form of art.
He taught himself to play the flute,
As well as old tambols and various Ethnic instruments - he wanted to create harmony.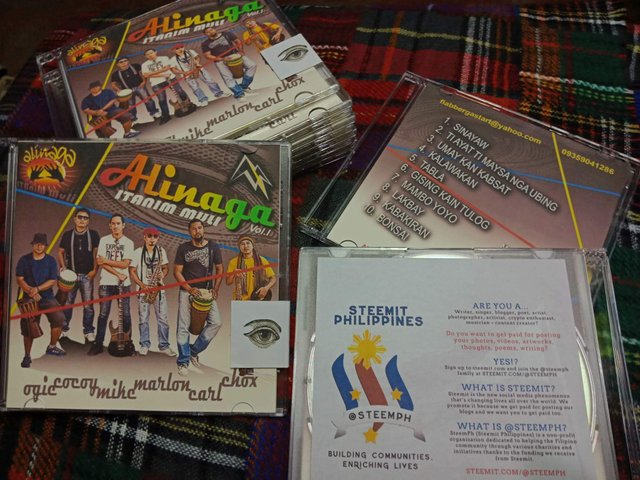 And became a musician.
His newly acquired skills brought him so much joy, he decided to share them with the world - his world.
He began traveling to places where his knowledge was needed.
Started to teach whatever he knew and shared whatever he could.
He became a traveler with a purpose.
Little by little, people began to hear about him. His art and actions were being acknowledged.
His artwork and his music were spoken of in all the surrounding towns and villages.
He became one of the Ilocano's pride.
One of the rare talents we call our own.
By doing talks and art related activities, he realized something:
That not everybody has the same opportunities to learn,
That not everyone could hear the enchanting sounds of harmony.
He began to walk.
But a walk devoid of any purpose was useless,
Yet a walk with the hope of sharing what he could meant everything.
So on he went and here he is today.
Armed with his knowledge, his tools as his fuel, his flutes as his gears.
Who knows what will happen.
He isn't just a boy traveling now. He is a man now, filled with HOPE more that ever.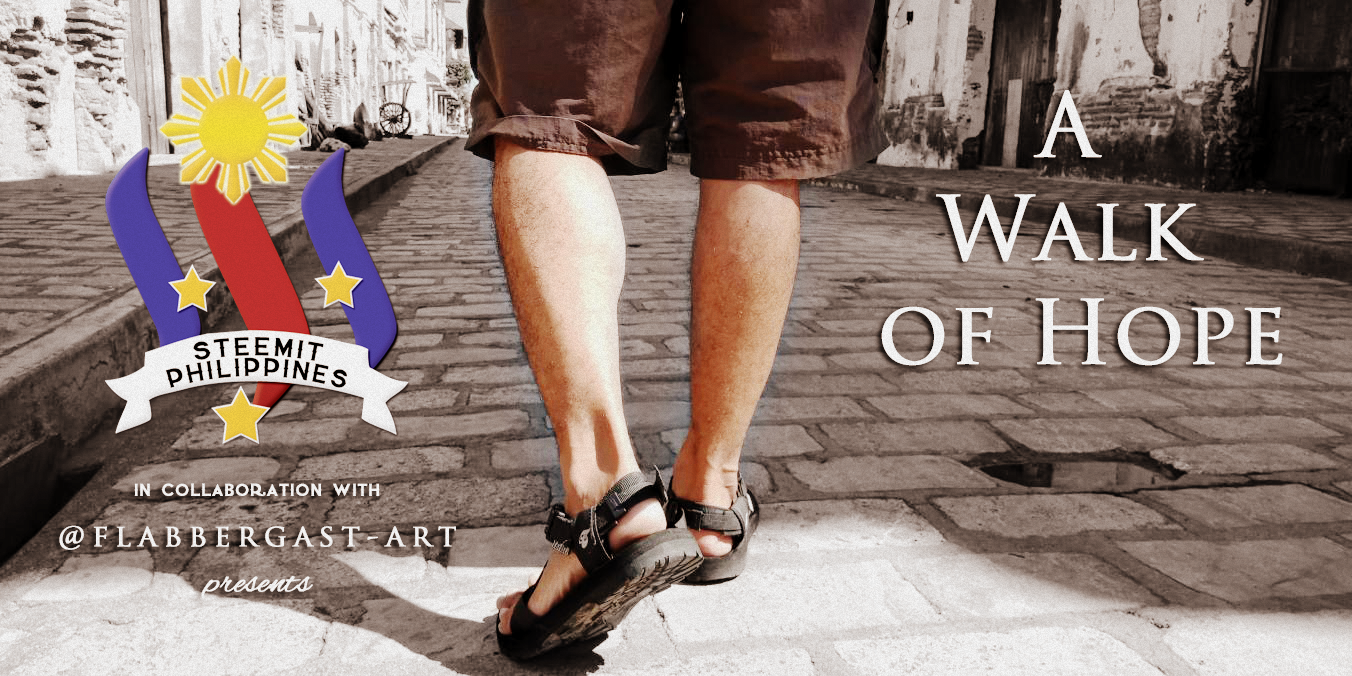 Each of his steps are a Walk of Hope.
Reaching out to the world with one purpose:
Unity.
A way to move forward
With dreams of a better future.
This is his story. And I hope you enjoy reading it.
And why did I create this piece? It's because of all the artists I met in Vigan he's one of the few that caught my interest and inspired me the most.
And also it's my way of helping him and everybody else with the WALK OF HOPE Project.
Mabuhay po tayong lahat!