A Poem For Sunday: What If....?
What if...
We have made life bigger than it really is.
What if...
We have thought so much about life that we forget the true meaning of living.
What if...
We have overlooked so much while in search of more.
We have overlooked,
The air and its soothing effect.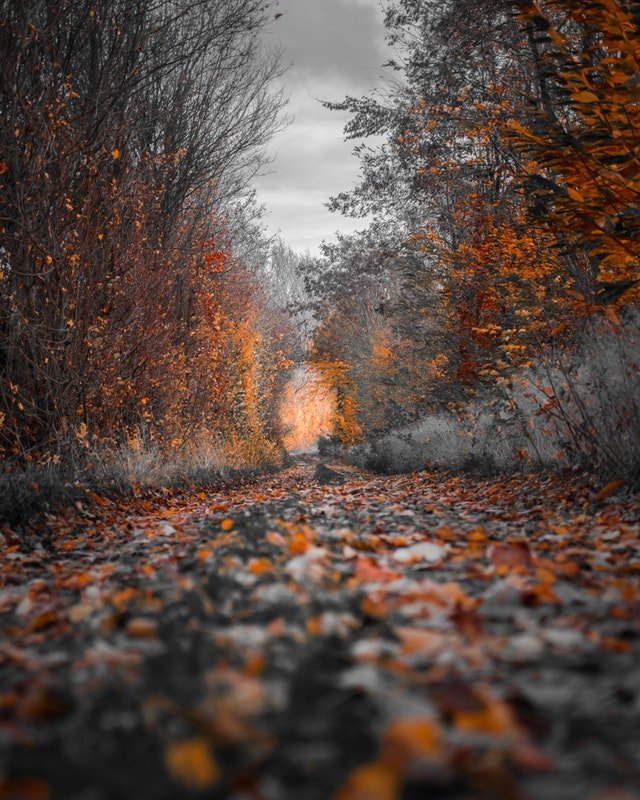 Pexels
The green plants and their carefree stare on us...
The flowers, their beautiful colors, just enough for eyes to consume...
The broad white lines from heaven showing the path of the sun rays...
The soothing sound of that one music, that song, a melody of the heart...
Well,
These things have been here, they are still here and they will still be here...
They have been placed here for a reason by God.
But when all we see are...
The pain, the "more", the past, the "i can't forgive that", the " I wish", then we lose sight of Him.
One who has put these things in place for our good...
Don't just look but see...
Don't just hear, listen...
Don't just listen, understand...
Don't just give, love...
Don't just receive but appreciate...
Don't just live.....Impact.
Breathe, Smile, Laugh, Love, and Be Positive.
Thank you. Happy Sunday!