Rising of poetry [An Original Poem]
Rising of poetry [An Original Poem]

[an original abstract art by myself]
And I do not write again poetry
I can not remain silent as toxic,
Billow black and dark procession,
I am alone, very alone in this strange event.
I live every day to live in dream
Beyond anyone's eyes keep watch.
Touch orchids, but not smell it,
drink nectar but do not taste.
I laugh but there is no sound,
I weep without tears on my cheek.
Returning home late, tired in body
Memories are calling me every day.
follow me on steemit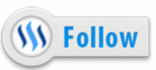 AND resteem it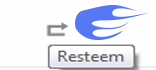 &
follow me on twitter

 https://twitter.com/Royalmacro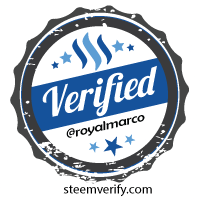 ---
                     MY STATS
   REPUTATION SCORE : 66.1 | TOTAL FOLLOWERS : 202
   TOTAL BLOG POSTS : 273  | TOTAL LIKES : 11983
   TOTAL EARNINGS   : $2388.48