Tales of the Whispering Wind – The Tree
If I was a blade of grass, flowing freely as the wind whispered into my ear, I could tell you a thousand secrets, for the wind has many friends. The trees and the clouds, the butterflies and the birds, each one has a story to tell, more beautiful than the other.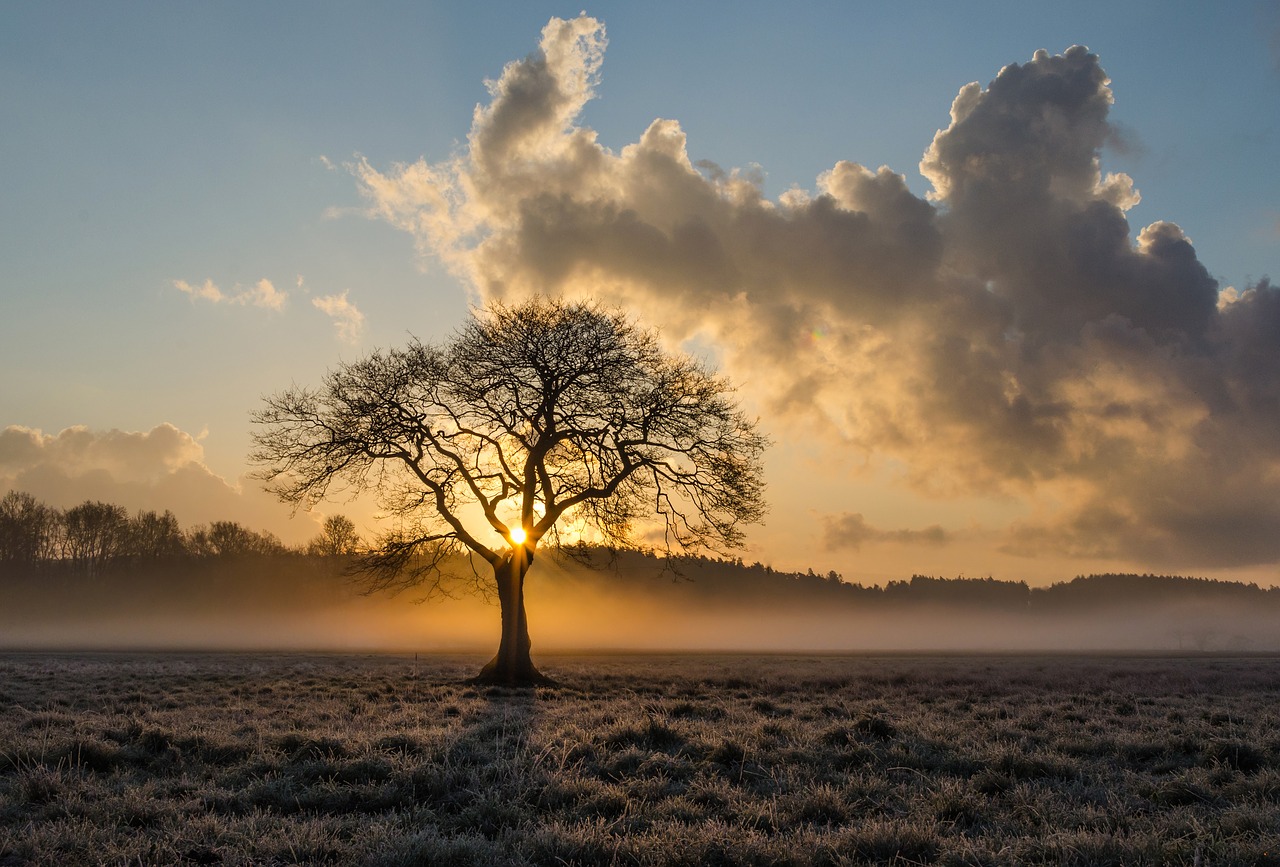 A tree cannot find its food all alone, the place that's a haven, a forest called home. The bird, will be prosperous as it roosts in its nest, a tree can be friendly, a tree will know best. For only a tree is allowed to be sturdy, as sometimes the wind, is unruly, unworthy. Try as it might, as the wind howls and blows, the tree will stay upright, strong and resolved. Huffing and puffing the wind shows its might, the leaves are the decoy, the leaves shall take flight. "Oh a relief, what a joy" say's the tree "finally I've won, for my leaves will be free."
Flying around going this way and that, into the sky like a bird like a bat. Travelling far, as the wind steers its course, into the distance out towards north. But the leaf is not worthy to fly with the wind, for the leaf is quite nervous, this new life wind brings. Where am I going? Why don't I know? Where is he taking me, where do we go? Soaring and flying the leaf just submits, what can he do? That he admits. But the leaf, he remembers, he's not quite alone, for out in the distance he makes out a moan. "Do not fear wind, for he knows the way, he knows the direction, this I can say" "I am your friend, your companion the tree, I am as wise as the wind, this you see" "take my advice, let the wind do his work, for he is your savior" he says with a smirk.