Dear Love... 😢
Love is the craziest emotion on planet earth. Not a thought, not a fact, not a theory either. It's a law. I decided to write something about it today.
Dear love,
I thought I knew you, who you are, the form you take, the waves you make, the things you would say, the trails you would blaze
I thought I had you, till you turned around and tried to hit where it should hurt the most, emphasis on the should
I thought I wanted you, but now I'm unsure of where I stand when it comes to you. It seems more like Sandy soil in all its unsteadiness and indecisiveness
I thought I knew me, but it turns out, I'm as fickle as they come and change is quite the illusion, the irreparable crux of the matter
I was sure I understood me, turns out it was one of those hopeless dreams that evade reality, hopefully not till eternity, but who knows
I wish my heart could break, or should I rather be wishing that I could call to existence that elusive organ that seems to give me the split in and out
I should cry, I should beat my chest in annoyance maybe, because you have decided to fall far from the tree I thought you were created from
Unfortunately, I remain who I was, who I am and who I will always be, irrespective of your "evil" machinations, disregarding your tenterhooks that I liken to baby fingers.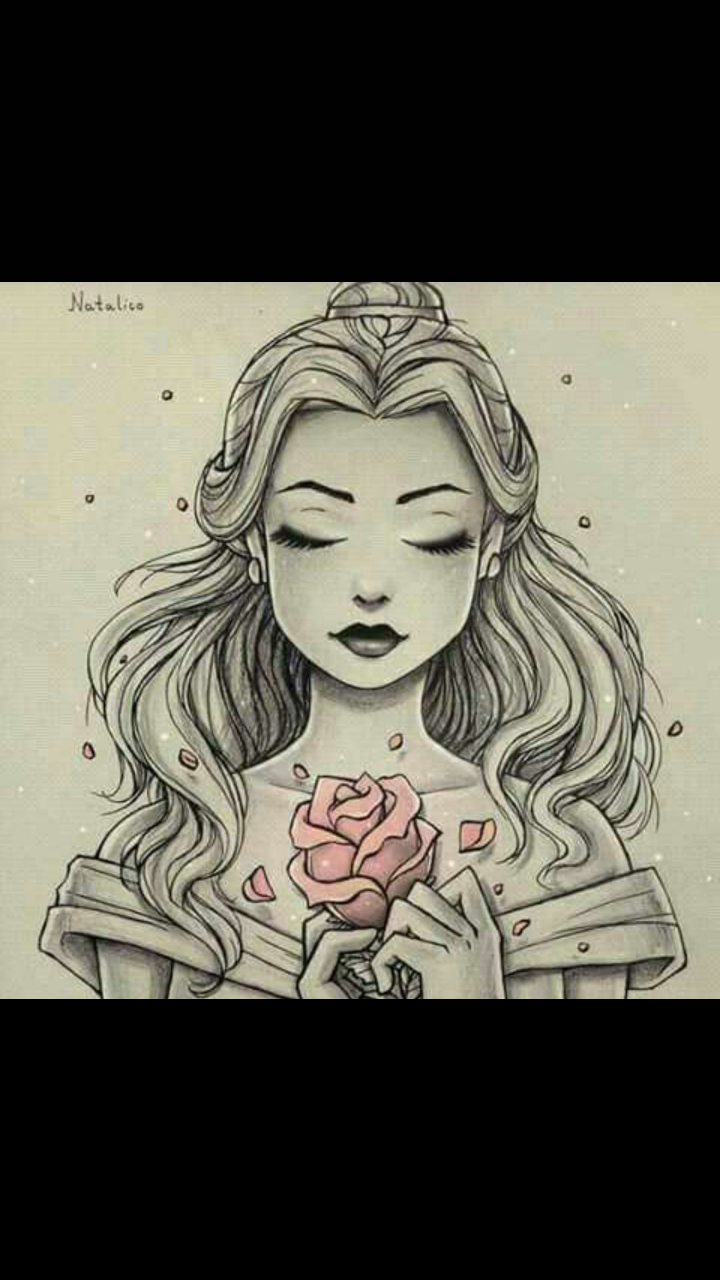 Signing out @thot2word
Inspired by @proph.kay
Thanks for reading people. Hope it makes even a little lick of sense to you. Much love😉😍😘😘😘
Image credits: @natalico