POETRY DIARY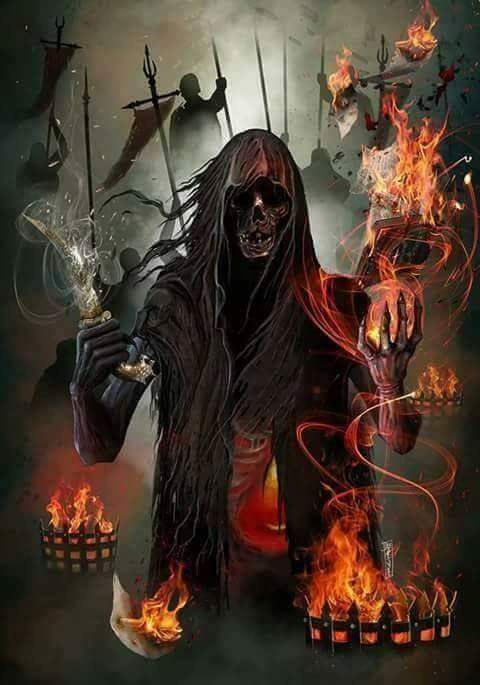 Source image
Call me Death (Gothic)
Feel my presence in battle,
My essence is always there.
Like the slaughter of cattle,
I was never playing fair.
Dying and dead thrill me,
My hand holds the knife.
I'm what I'm meant to be,
I came to claim your life.
The Hellfires are burning,
From my hand, they rise.
My power is enduring,
I'm Death in any guise.
When dying you will see me,
I'm ripping away your soul.
The last image you will see,
Then the Devil takes his toll.
Remember to call me Death,
A battlefield is my domain.
I wait for your last breath,
For me, it was ordained.