POETRY DIARY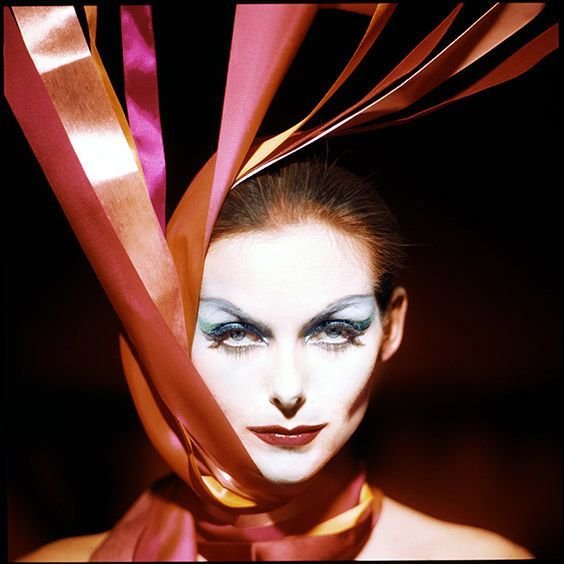 Source image
Woman In Red
Oh how she was strutting her stuff around the room
with an air over her that screamed here am I
Heads turned wherever she went
and sometimes you could hear a man sigh
A smile on her face knowing the power she had
over most men in the room
Except for the woman that was
they had a look of gloom.
So here she went to the bar for a drink
the men slowly circling around
She just had that seductive look
she knew what she had finally found.
Then here she was the lady in red
so beautiful and yet so cold
the feeling of satisfaction she got
t'was the first time she was feeling so bold .