THE SAGE BLEEDS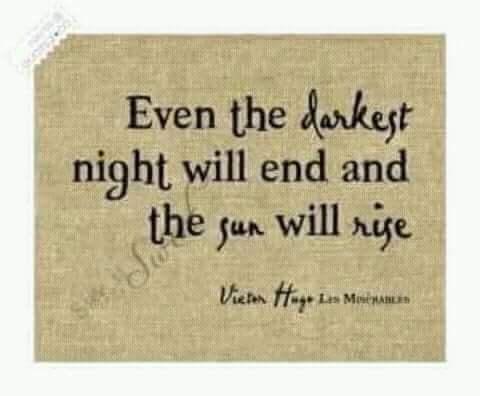 Pained I be
Be I as I pen
this piece
For peace
Hey
You there
Yes there
There in the ivory tower
Tower of chameleon integrity
Where lies your dignity?
What happened to your promises
Promises of good governance?
Why
Why allow
Allowing this monster
Monster of undying traits
Rule your sense of judgement
Judgement for betterment
Betterment for the citizenry
Hey
You here
Yes there
In high place
Not of your palace
But of responsibility
Called for service of humanity
Wake up
Up from this act of negligence
Negligence of the needs
Of the citizens
Restore the pride
Of dear nation
With a ride
On the coat of arm
Hey
You citizens
Go get your card...
Get ready
Be steady
Don't be greedy
Let your vote
Vote for the right choice
Choice of conscience
For conscience is police
Police of the mind
Yes it is....
Fellow poets
Again, urge I you
Pick up your pen
Pen your words
Words of progress
Progress for our dear nation
Nation known for greatness
Greatness that harness
The world market distribution
Hey
Is time
Time we speak
And act what we speak
Live it
And do it
Take a Vow
Not a bow
Nor cow
Out now
Let's start now
Put our know how
Together
Not gather
To murder
Our mother...
The land of our pride
There's hope for us
The hope of us
As poets
Let's pray for our nation
Nation blessed with passion
Passion for indigenous productivity
There's gold in this nation
All Rights Reserved
Feb 22, 2018
Zaggysteem