I'd Like to Live in A Rooftop House | Poem
---
I want to live in a rooftop apartment
And watch the sun rise above the buildings
So that I'll see one hint of nature
That'll make me hope for new beginnings.
---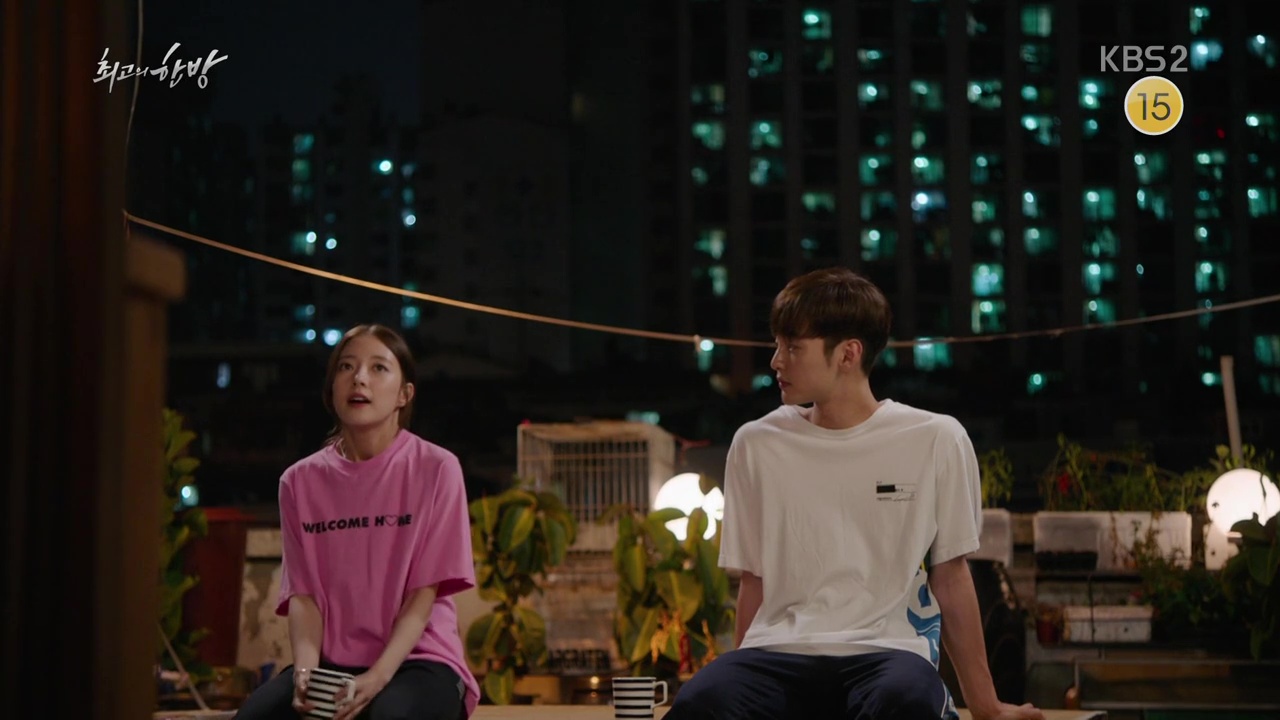 Image Source | The Best Hit
I'd like to live in a roof deck apartment
With a long bench fit for three
To watch the blazing sunset with cold coffee
Hoping my problems will be solved, how big they may be.
---
I hope to live in a rooftop room
Where I can see the stars on a clear night
To be inspired that they fully return to their posts
To wink some light on us with all their might.
---
I want to own a roof deck space
Where I can be outside my house with ease
To breathe out my thoughts and inhale a new
Whether outside or inside me it will just be full of peace.
---
I wish to dwell in a rooftop room
As I feel my dreams closer to my hands
For every one of them has faded away
As if they're standing on sinking sands.
---
I desire to settle in a rooftop house
Where there's an open air to re-evaluate life
To see if there's any room for more improvement
In handling people, stress, work, and strife.
---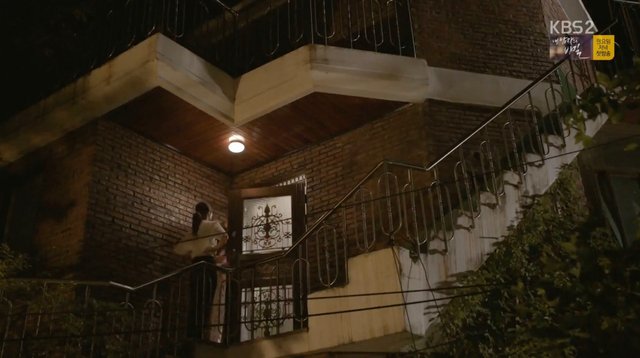 Image Source | Strongest Deliveryman Episode 13
---
Someday, if I dwell in a rooftop house,
I hope it will be a space that's a breather
If anyone comes with news--distress or happiness,
They're welcome anytime to refresh when I'm there.
---
This post is inspired from numerous Korean dramas with rooftop settings.
A few of these include the following:
as the first photo shown in this poem.
---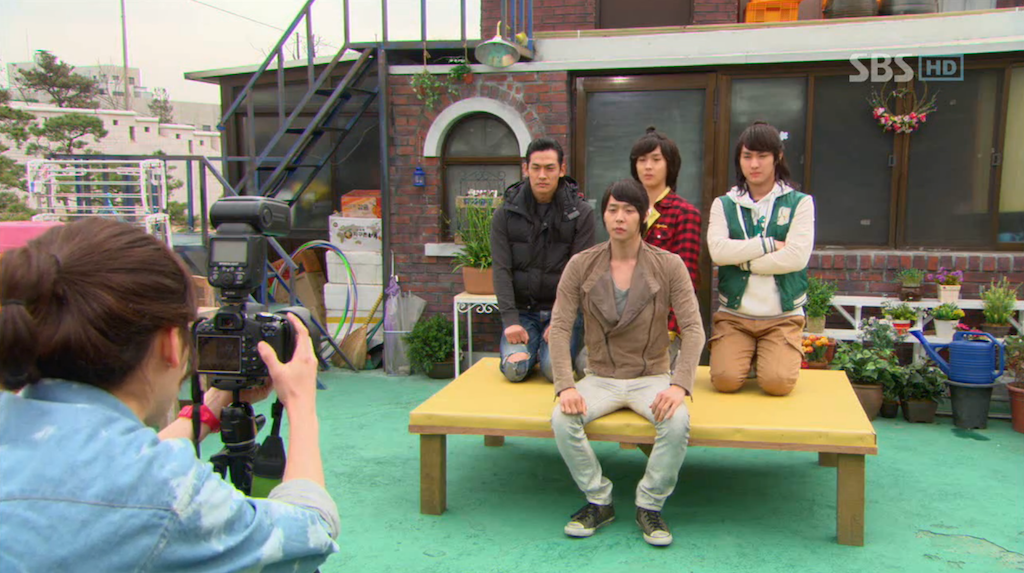 Image Source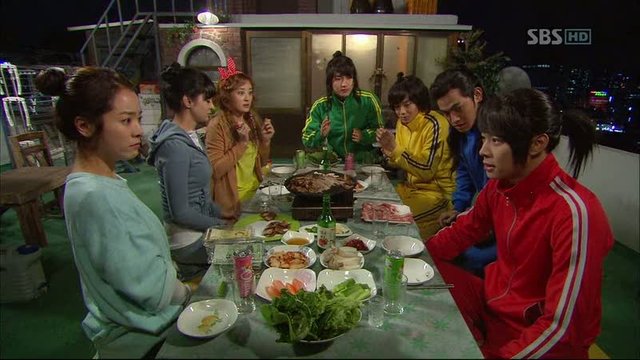 Image Source
---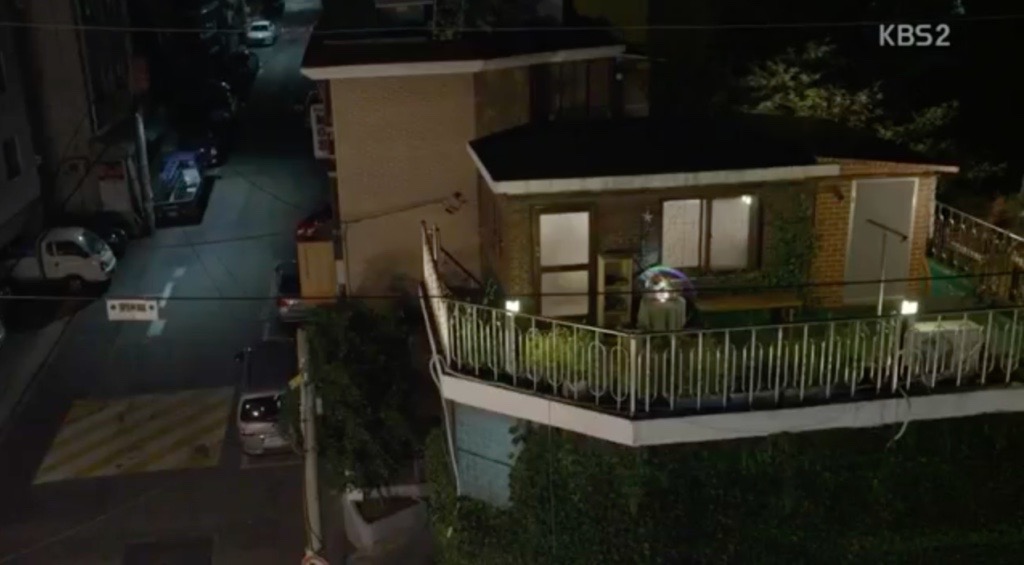 Image Source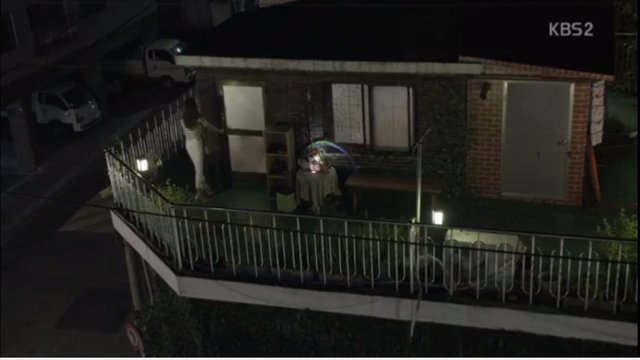 Screenshot from Strongest Deliveryman Episode 01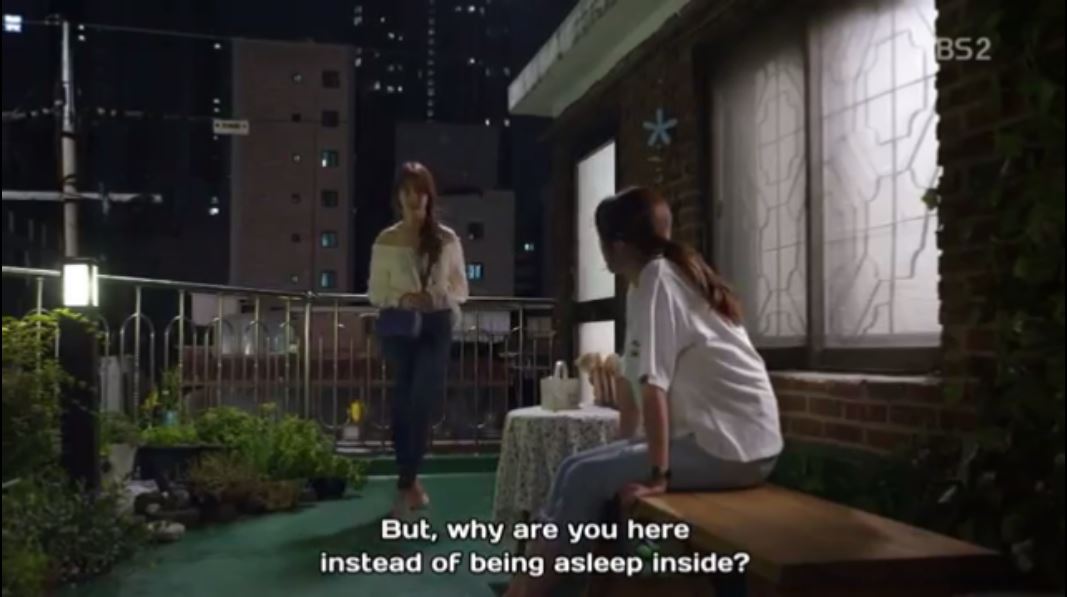 Screenshot from Strongest Deliveryman Episode 07: Choi Yeon Ji asks her roommate Lee Dan Ah outside their roofdeck apartment


Also, a few which made it to the list include My Love From the Star, Lovers in Paris, and Fight for My Way. Some of them were listed in this article.

Another inspiration for having a rooftop or roof deck house or apartment--that I don't want to miss telling--is from the Bbyu Couple-BTOB's Sung-Jae and Red Velvet's Joy.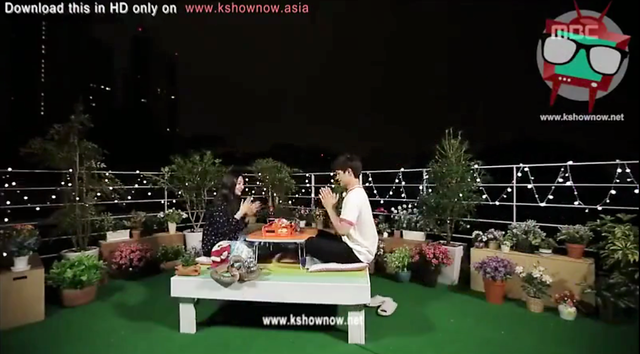 Screenshot from We Got Married (Season 4) for Sung-Jae and Joy Episode 07
Aside from the refreshing view, the scene looks really perfect for eating samgyupsal, a Korean cuisine of grilled pork belly or chicken and (usually it's beer, but for this variety show, they had) soft drink.
I hope you enjoyed this post, as this was also filled with some Korean drama recommendations.
Do you also want to live staying in a rooftop or roof deck house?
Thank you for dropping by! :)