Poema: Azul - Poem : BLUE
Hola, Steemit es la parte de mi mundo donde puedo compartir lo que soy, mis sentimientos hechos letras, palabras que desbordan mis emociones... es un honor que tus las leas. Les entrego un poema que nació en estos días, publiqué una parte en mi IG @zullycscott. Aquí les comparto el poema completo. Un abrazo.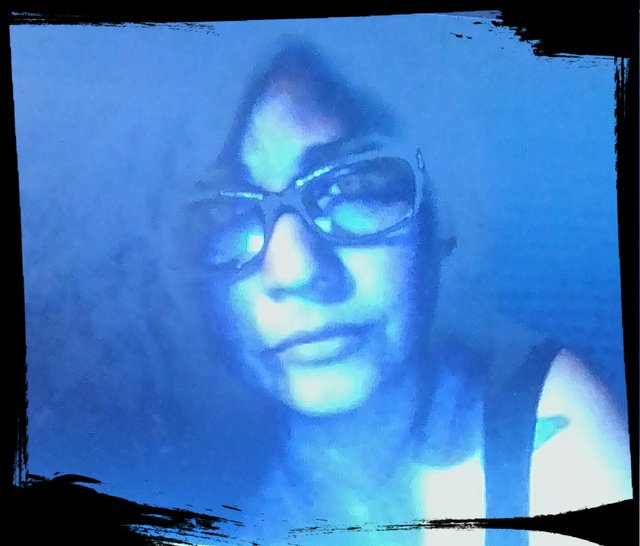 AZUL
Y de azul me pinto el alma para amarte
De azul intenso me tiño la sangre para ser tu princesa encantada.
De azul cielo mis ojos para que vueles en ellos con libertad.
De azul mis labios de arándanos, que te entregan una pasión infinita e intensa como el mar.
De azul mis emociones de paz y calma para que duermas en mi remanso.
Azul rey mi cabello, para que te enredes infinitamente en él.
Azul como los pozos de agua pura donde nuestro sexo nadará una danza sagrada.
Azules sonidos, azules palabras.
Cobijo de cielo infinito donde mi amor se expande sin miedos…Porque azul es tu alma.
Azul suave entregué en mis caricias,
inefable e incandescente que te brille la piel,
jugaré en tu palacio de cielos
azul, regio, amable, distinguido, infinito y soñador.
Porque azul es mi alma… no hay límites para dos.

EN
Hello, Steemit is the part of my world where I can share what I am, my feelings made letters, words that overflow my emotions ... is an honor that you read them. I give you a poem that was born these days, I published a part in my IG @zullycscott. Here I share with you the complete poem. A hug.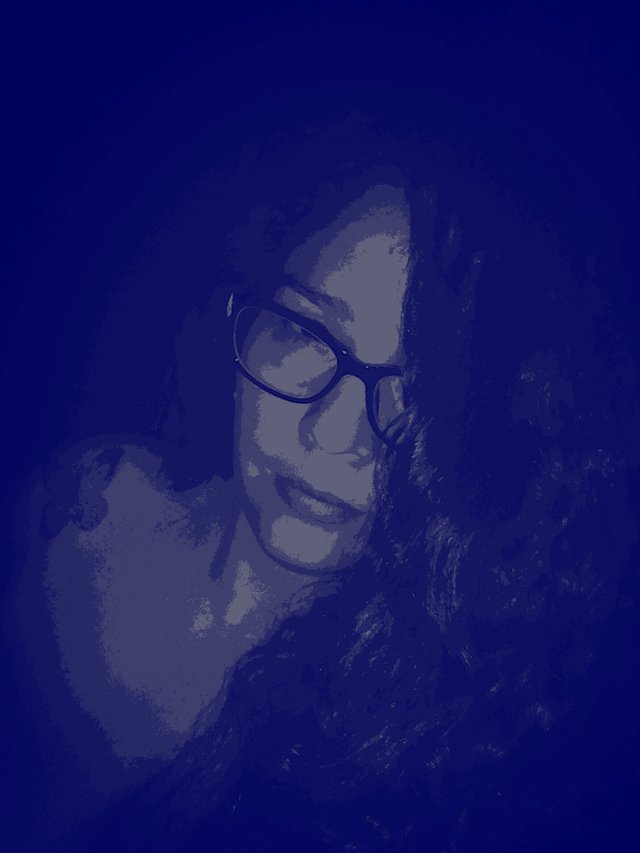 BLUE
And in blue I paint my soul to love you
Intense blue dyed my blood to be your enchanted princess.
Of blue sky my eyes so that you fly in them with freedom.
Of blue my blueberry lips, which give you an infinite passion and intense as the sea.
Of blue my emotions of peace and calm so that you sleep in my backwater.
King blue my hair, so that you get infinitely entangled in it.
Blue as the wells of pure water where our sex will swim a sacred dance.
Blue sounds, blue words.
Shelter of infinite sky where my love expands without fear...Because blue is your soul.
Soft blue I surrendered in my caresses,
Ineffable and incandescent that shines on your skin,
I will play in your palace of heavens
Blue, regal, kind, distinguished, infinite and dreamer.
Because blue is my soul... there are no limits for us.

GRACIAS POR EL HONOR DE TU PRESENCIA EN MI BLOG
UN ABRAZO PARA TI
CON AMOR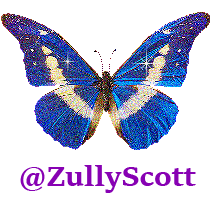 Les invito a apoyar estos excelentes proyectos