Poema BESOS / Poem KISSES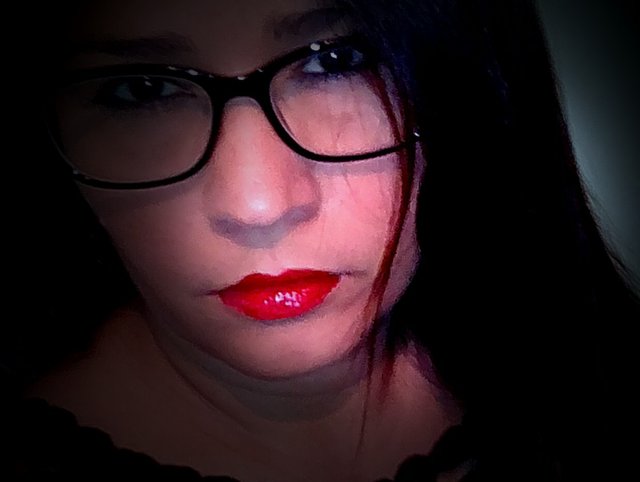 Besos /KISSES
Se acerca de nuevo el inverno, una brisa que acaricia más allá de lo posible.
Mi piel se eriza y sigo buscándote.
Llegan unos labios con hambre emancipada
y decido darle un poco de mi caridad,
quiero encontrarte en ellos, pero nada pasa
sólo son besos que se vuelven en la nada.
The winter is approaching again, a breeze that caresses beyond the possible.
My skin is bristly and I'm still looking for you.
Lips arrive with emancipated hunger
And I decide to give him a little of my charity,
I want to find you in them, but nothing happens.
they're just kisses that turn into nothing.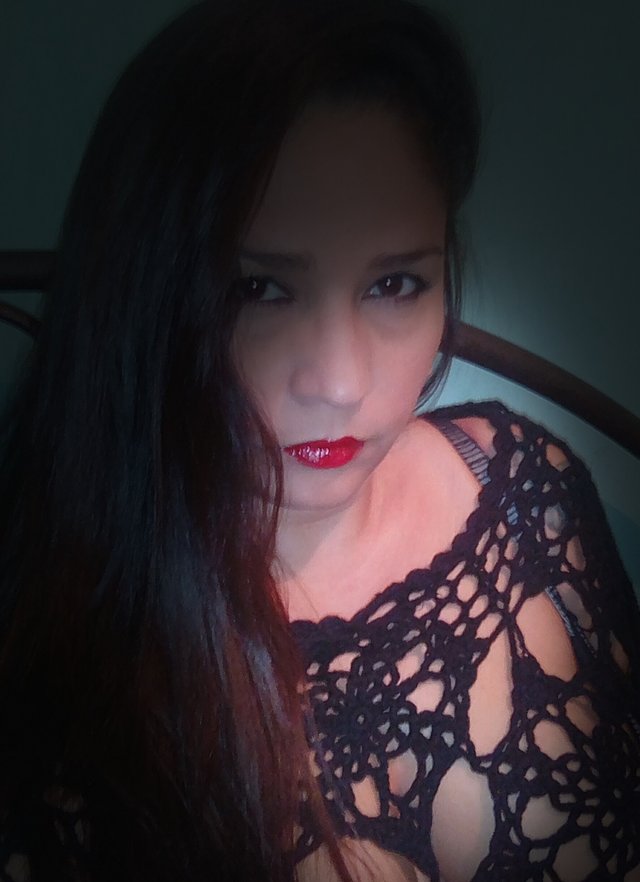 Llega entonces la estación siguiente,
ya no las distingo, ¿total para qué?
pero ya puedo sentarme en un banco de la plaza,
puedo observarte en el silencio de una flor naciente,
y llegan otros labios, rojos de deseos
y  quiero compartir un poco de calor,
pero son besos que se extinguen con el viento,
y quema adentro, quema el hecho de que no eres tú.
Then the next station arrives,
I can't tell them apart anymore, all for what?
but now I can sit on a bench in the square,
I can observe you in the silence of a budding flower,
and other lips arrive, red with desires
and I want to share a little heat,
but they are kisses that are extinguished by the wind,
and it burns inside, it burns the fact that it's not you.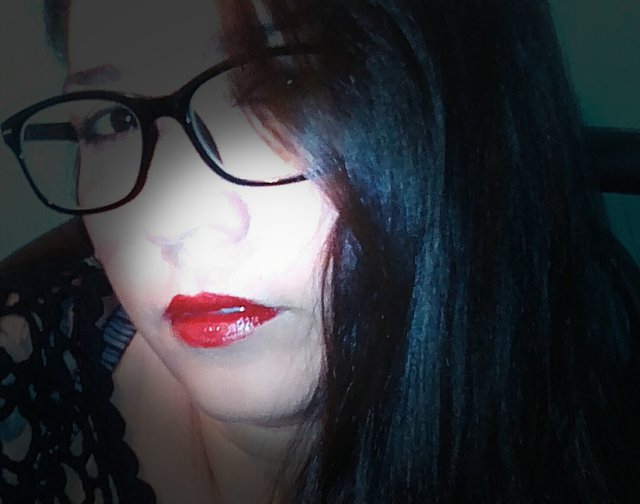 Camino entonces muchos caminos,
camino adentro y afuera, 
camino rápido, camino lento.
En muchos sentidos…mis pasos y tú.
Y llegan labios, de todos los sabores
y llegan besos de todos los colores,
y voy probándolos cual experta catadora
pero ninguno tiene eso que busco
ninguno llena el estándar perfecto
de esos besos que sólo probaría en tus labios
que podría etiquetar de Divinos.
¿Cuántas estaciones pasarán?
Dime…¿Cuantos besos más…?
I walk many paths then,
in and out, 
quick way, slow way.
In many ways...my steps and you.
And lips arrive, of all flavors
And there come kisses of all colors,
And I'm going to test them like an expert taster.
but none of them have what I'm looking for.
none meets the perfect standard
of those kisses I'd only taste on your lips
that I could label as Divine
How many stations will pass?
Tell me...How many more kisses...?

GRACIAS POR EL HONOR DE TU PRESENCIA EN MI BLOG
UN ABRAZO PARA TI
CON AMOR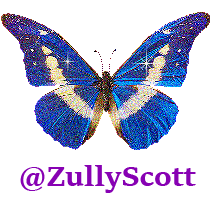 Les invito a apoyar estos excelentes proyectos