To The Brink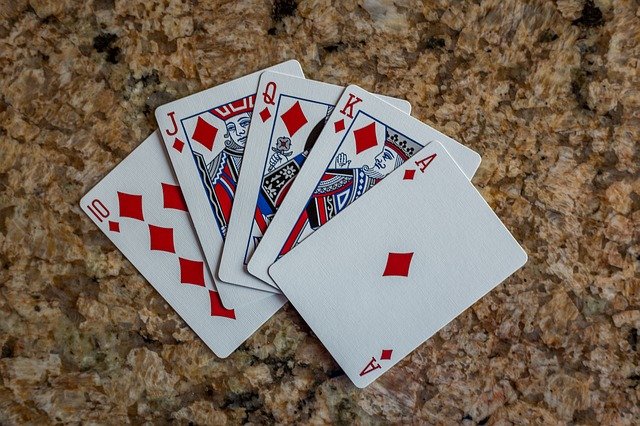 Bankroll Challenge Update - Day 8
When I started this bankroll challenge, my biggest fear wasn't failure... it was spectacular failure.
$50 is just not a lot of money. Even at the smallest stakes available, that's only 10 buy-ins. Most experienced players don't even consider losing 10 buy-ins to be a real downswing. That's just normal fluctuation. 20 buy-in downswings are quite common, and downswings of 30 or more buy-ins will happen often.
That's the experience of some of the strongest players in the world, who are beating the games for strong win rates over large sample sizes.
The Poker Variance Calculator over at pokerdope.com is a great tool for visualizing these downswings, and viewing them in their proper context. I often find myself there when I'm running bad, in an often futile attempt to comfort myself. I'm always reminded just how precarious it is to be a poker player. Especially in this day and age, when the competition is so stiff.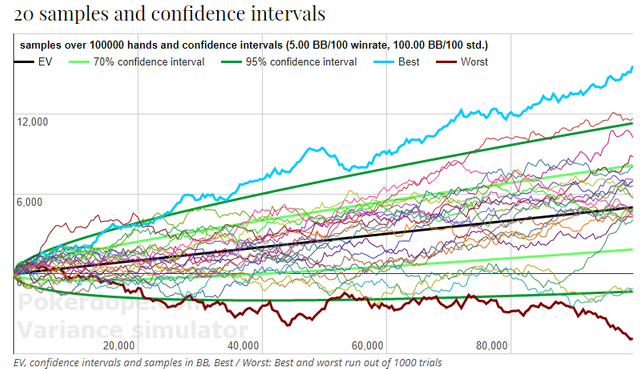 Since this post was intended to be an update for my bankroll challenge, and not a primer on variance, I will make another post breaking down some simulations. But if you haven't looked at it in depth, just take my word for it... variance is likely much more dramatic than you think.
I almost went broke within the first few days of this challenge.
I was down to $7.14 on Bovada, with $9.84 on LuckSacks.
I felt like I had failed before I even got started. Going broke has a certain finality to it.
Fortunately, my luck did turn around. I slowed down and decreased my volume, to decrease the number of mistakes I was making. I spent a little extra time studying, working with software, and reviewing my play. I did the very best I could, and happened to get lucky when I needed it most.
Now I have $46.85 on Bovada, and $6.58 on LuckSacks (after some cash game losses). I've got slightly more than I started with, and a bit of forward momentum.
I have lost about a week's worth of time, unfortunately. Instead of 30 days, I now have to attempt essentially the same goal in 23 days. But coming so close to failing so brilliantly and clawing my way back has made me even more confident in my ability to make it happen.